One look at Ashley Benson's breasts and you know she's got a spectacular pair.
Sadly, while Rachel Korine took her top off, the 23-year-old Ashley didn't reveal her best assets in Spring Breakers.
But, whether it was intentional or not, at least Ms.Benson was kind enough to give us a peek at her nipples in this short scene in which she wears a sheer pink bra.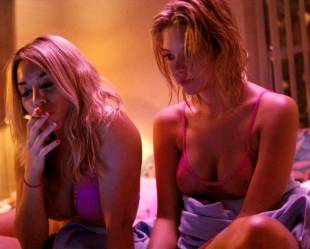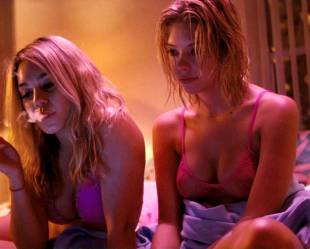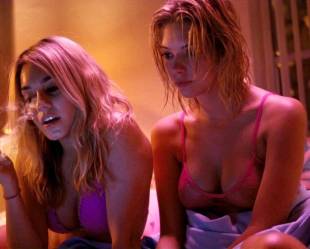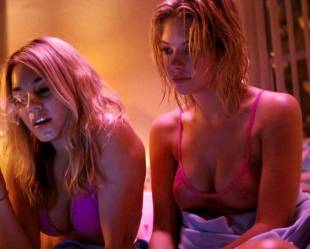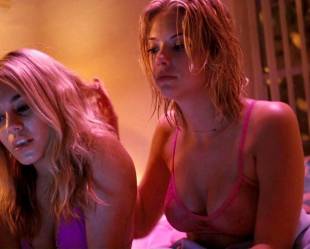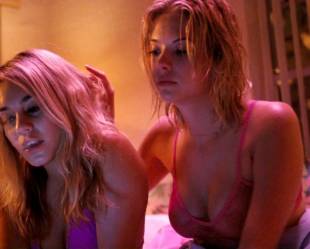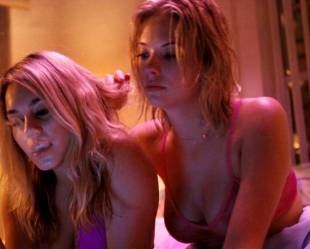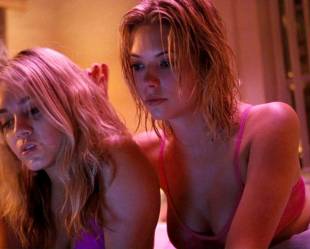 Ashley Benson's Nipples Cameo In Spring Breakers (Video)