Here's Vera Farmiga nude in In Tranzit.
The always beautiful Vera strips down for her role in this 1946 set film about a group of German POWs mistakenly sent to a Soviet female transit prison camp.
In this scene, her character Natalia gets slips into bed with her male partner, who unzips her dress.
We get a great look at her breasts as she lays in bed and takes in the pleasure as he slowly works his way up.
We're also provided a long gaze at her naked butt. Vera Farmiga then gets out of bed after the action looking for a robe to cover up.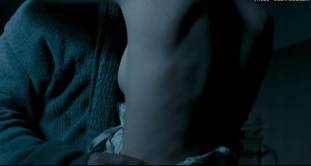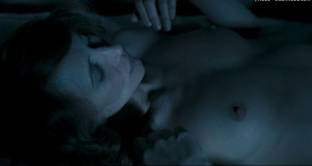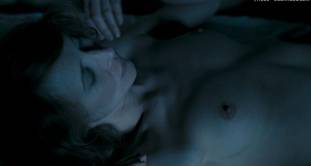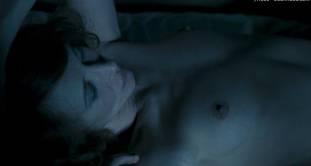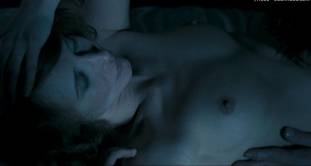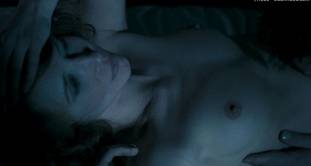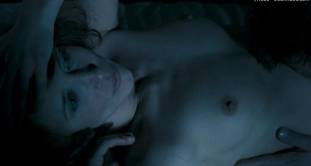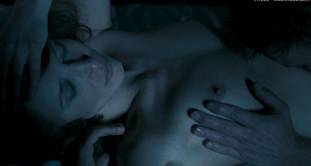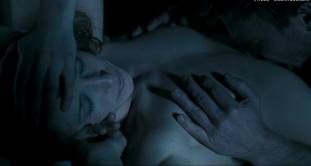 Vera Farmiga Nude in In Tranzit (Video)