We've got Valeria Bilello nude full frontal in Sense8.
Valeria reveals her remarkable body in this scene from the season season of sci-fi drama.
She seduces totally naked, with a spectacular look at her breasts and butt, before facing the camera to reveal bush.
Valeria Bilello then lays back in a tub, minus the bubbles, for a clear look at what she's packing and upclose view of her breasts as she steps out.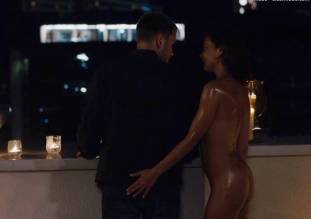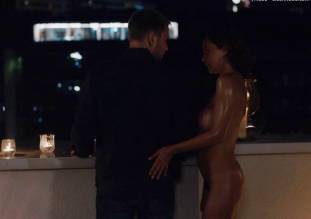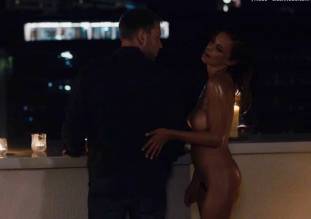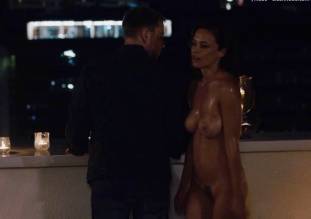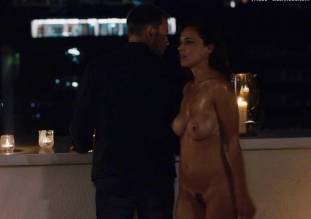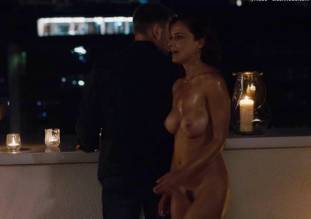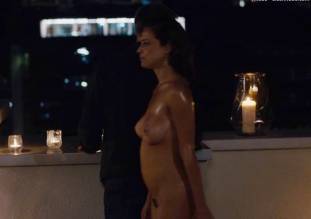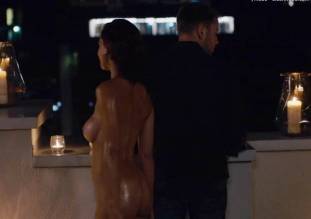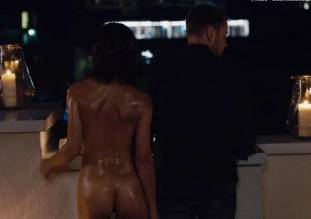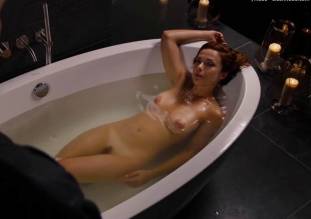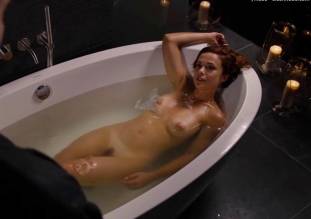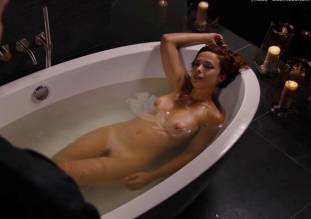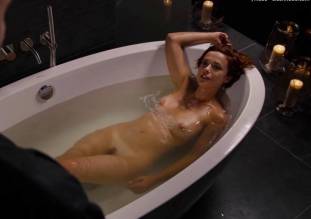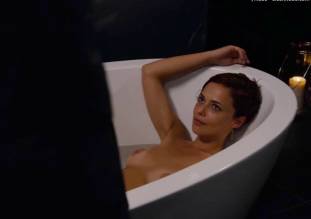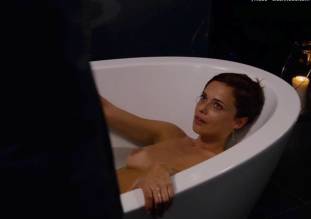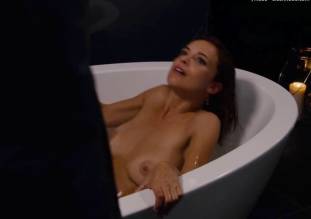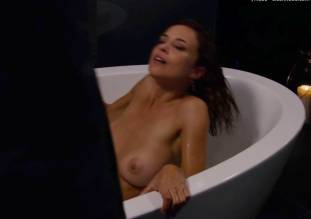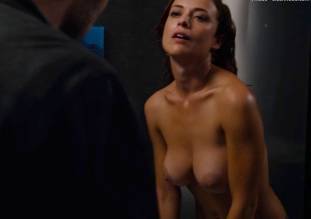 Valeria Bilello Nude Full Frontal in Sense8 (Video)