Here's Trieste Kelly Dunn nude on Banshee.
Trieste Kelly strips down in this sex scene to provide a glimpse of her bare breasts in the closeups.
The action is focused on her expressions as she's pounded on the bottom with her legs wrapped around.
The end of the scene features her laying stomach down on the bed for a nice look at her butt.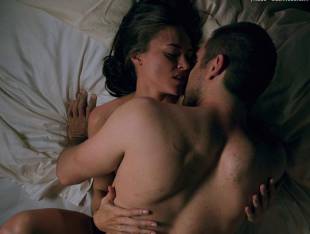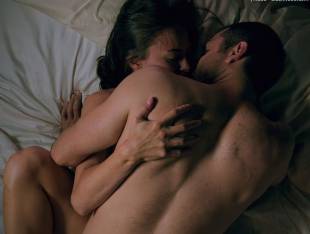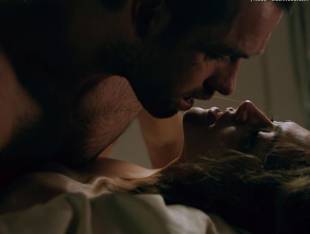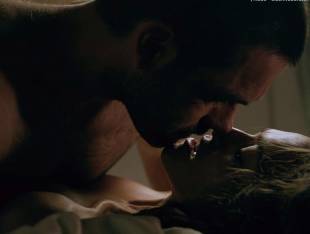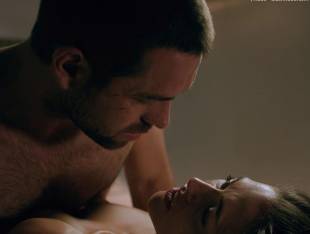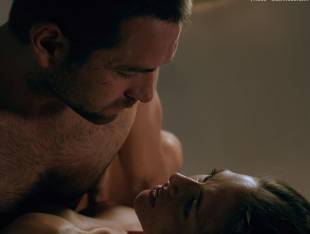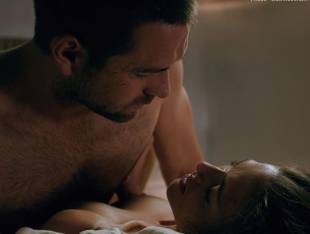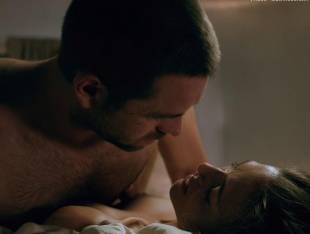 Trieste Kelly Dunn Nude in Banshee (Video)