Here's Taryn Terrell nude and full frontal from the latest Treme.
Taryn begins the scene already naked with her pussy in view. She then walks right up to her male friend, leans into him and asks him about her breasts: "And these?"
"Very nice," he says like any man who's asked with the said breasts in his face.
We then get a view of Taryn Terrell entire naked body along with her spectacular ass to close out the scene from behind.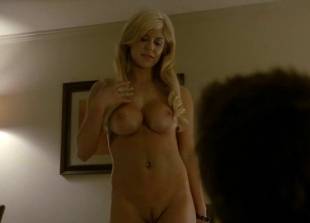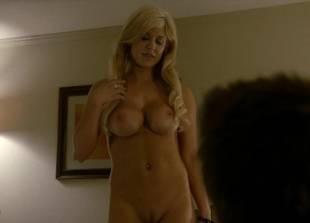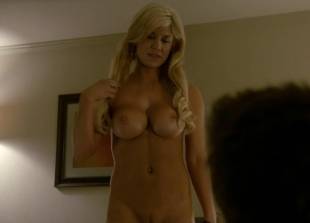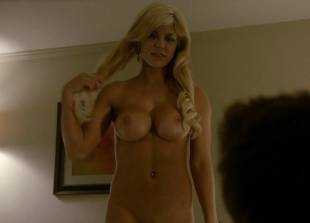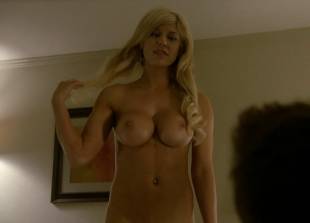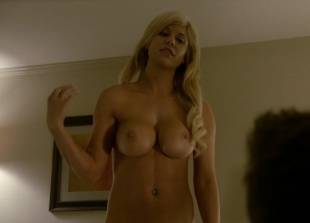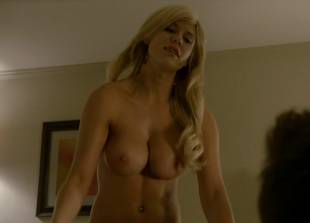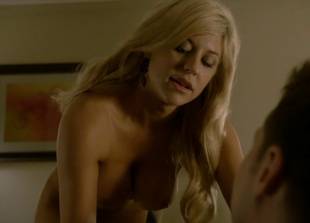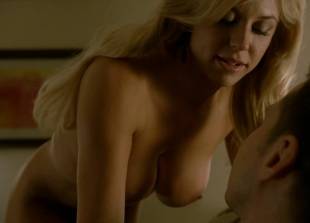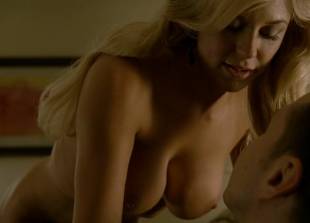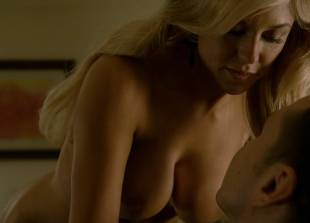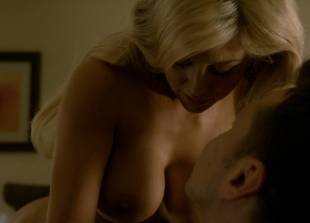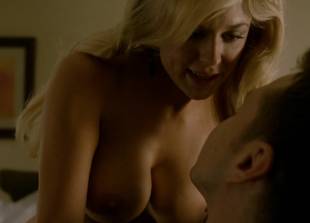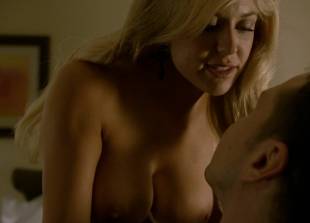 Taryn Terrell Nude and Full Frontal On Treme (Video)