Here's Susan Ward nude in Order of Chaos.
The scene begins with Susan flashing her pussy in a surprise under the table.
After he's shocked at what's waiting for him, the dude is asked "Aren't you going to open your gift?"
After the fantastic shot the action move to the bedroom where there are a few glimpses but there's no doubt the highlight of this scene is the pussy peek.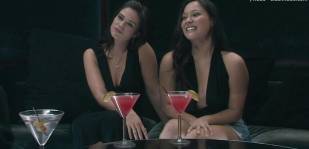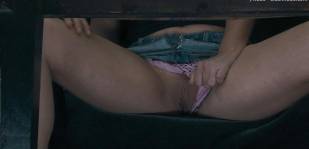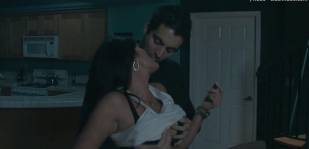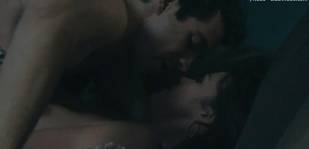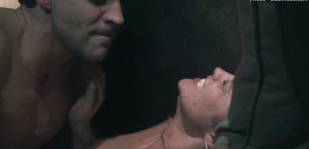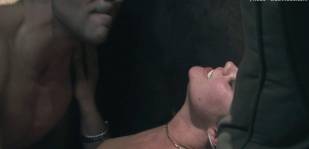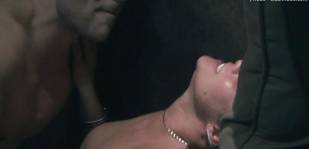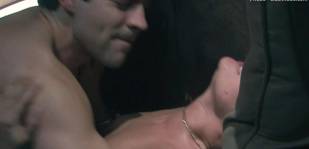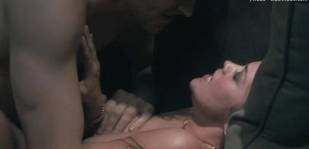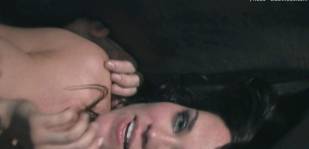 Susan Ward Nude Pussy Surprise in Order of Chaos (Video)