Here's Stephanie Allynne topless in People Places Things.
In the film, Stephanie Allynne gets caught red handed post-sex. But rather than deny it, she admits it.
Except her man isn't too comfortable with the shirtless man fucking his wife and insists he put on a shirt. So Stephanie takes off her sweater top and hands it to him.
We then get an extended look at Stephanie Allynne's breasts at their perky best as they talk about their relationship before she finally tells him it's over.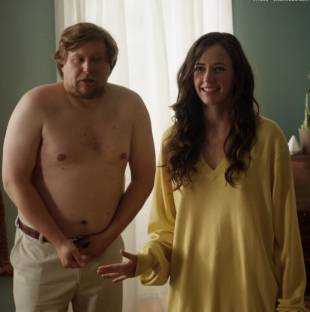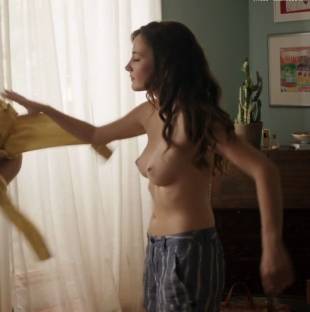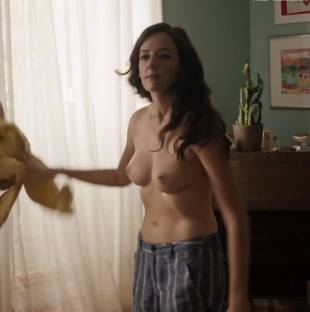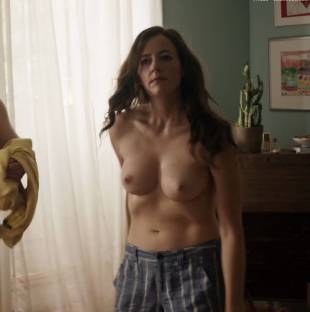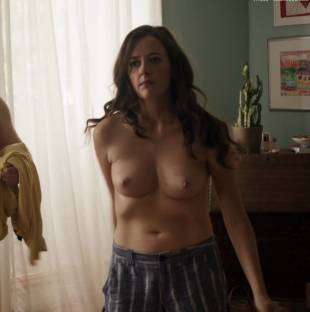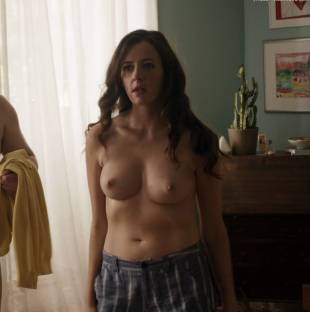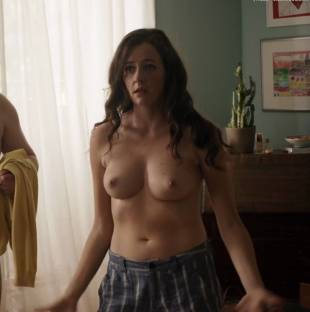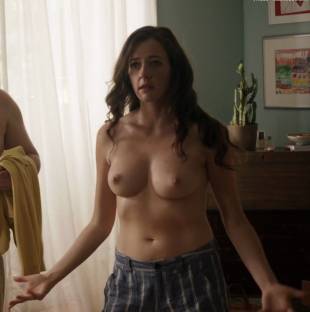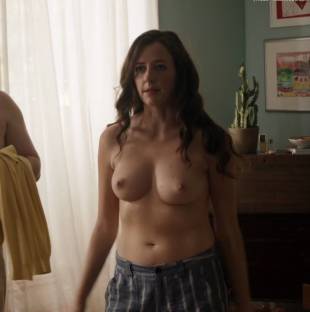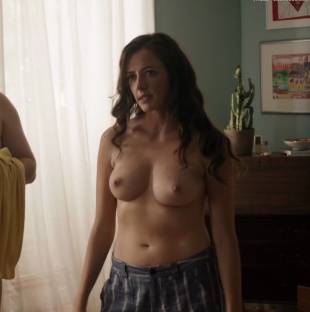 Stephanie Allynne Topless in People Places Things (Video)