French Canadian film French Kiss brings us a great little with Ruby Brown topless.
The Canadian babe undresses on the elevator ride in this short scene from the film as her surprised partner looks on.
We see Ruby's breasts and figure as she takes off her top then casually waits for their floor to arrive.
Later, we see Ruby -- still topless -- and her partner in their bedroom. We're then given a closeup of her nipples before the camera moves to a bird's eye view.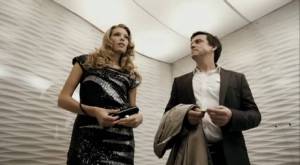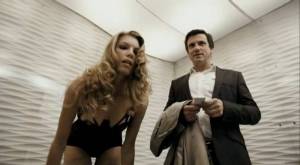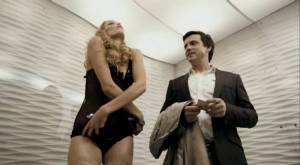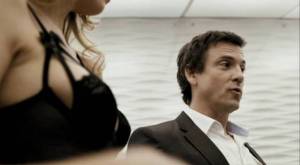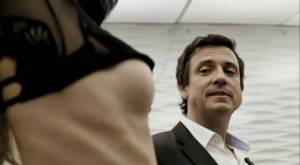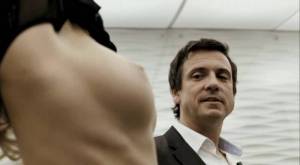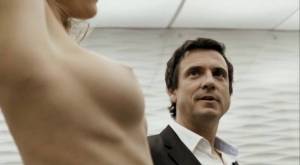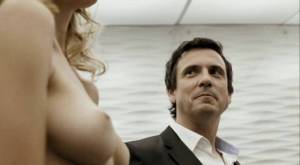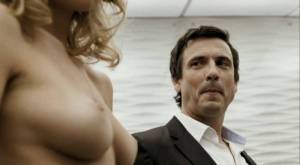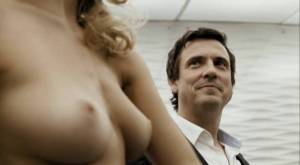 Ruby Brown Topless In An Elevator from French Kiss (Video)