Here's Nandana Sen nude in Bollywood film Rang Rasiya.
The film tells the story of 19th-century Indian painter Raja Ravi Varma so it's only natural that Nandana Sen bares her breasts to help the artist form a picture.
She later gets naked and covered in paint for further inspiration but these two actions had caused it to languish in post-production since 2008.
The country's Censor Board couldn't get over the flashes of nudity but the film has now finally been released. Here's hoping this opens the door for more nude women in Bollywood. We've been waiting.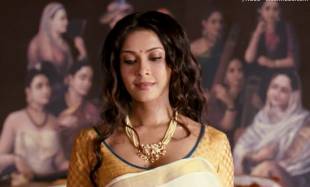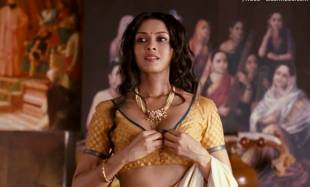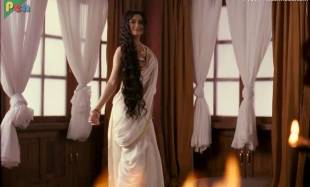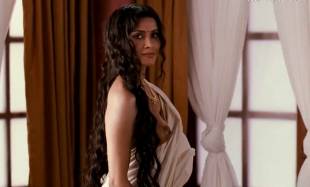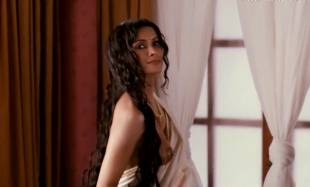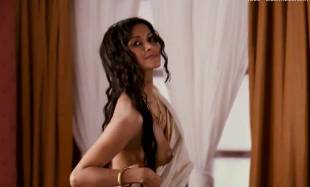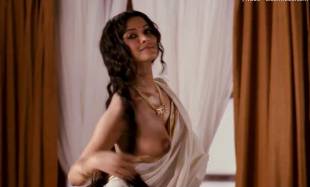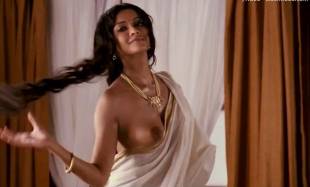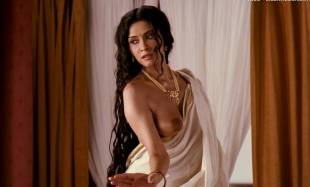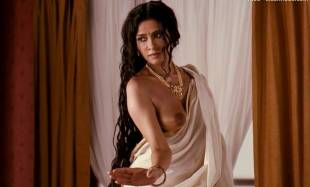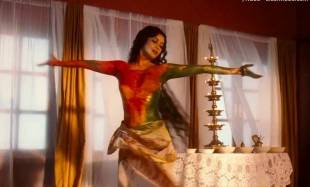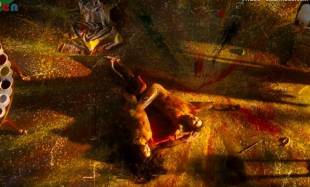 Nandana Sen Nude in Rang Rasiya, A Bollywood First (Video)