Here's Meghan Falcone topless on Californication.
Meghan unleashes her breasts wearing only a pair of shorts in the scene. Seriously, these tits deserve a prize and the best part is she isn't afraid to bare them.
Meghan Falcone sits back to give us a great look during her casual topless conversation with her hair falls on her breasts. But don't worry, her hair -- or just about anything -- can't cover up those breasts.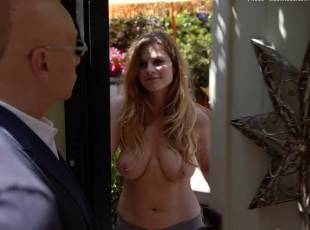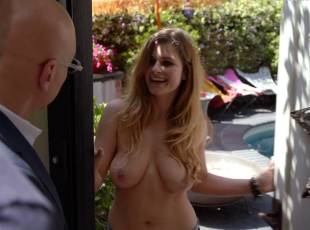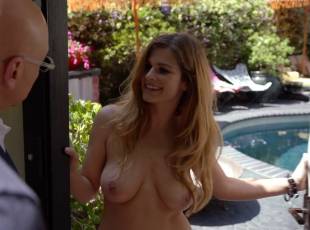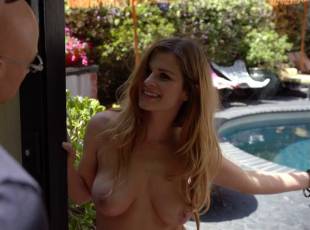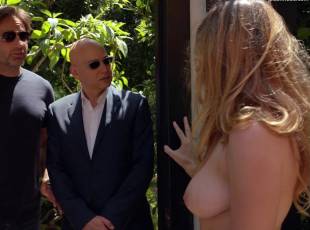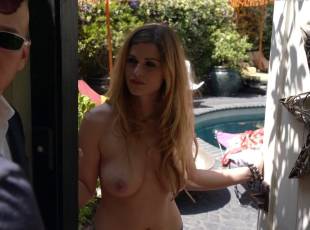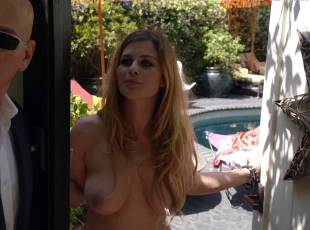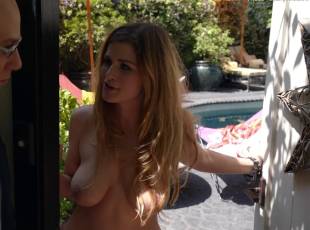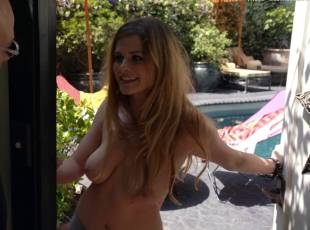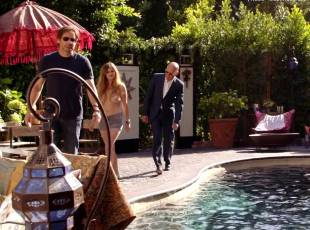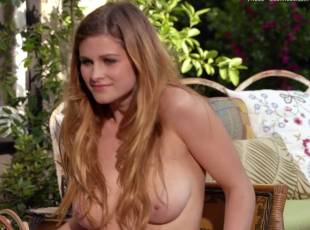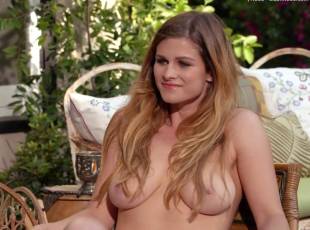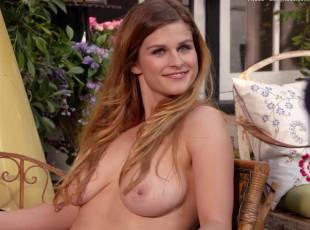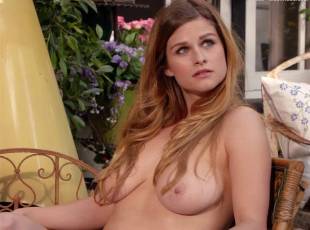 Meghan Falcone's Topless Breasts Unleashed on Californication (Video)