Here's Maxine Peake nude in two scenes from Room at the Top.
Maxine is a little shy in the scenes but we do get a great look at her breasts as she lays topless in bed.
She pulls the sheet up after she sees her man staring at the breasts because she says she doesn't like scrutiny. But you have to admit she's looking rather for 38.
We also get a couple of flashes of her ass when she gets out of bed but those go by pretty fast.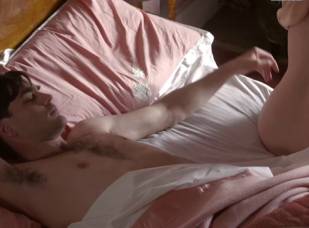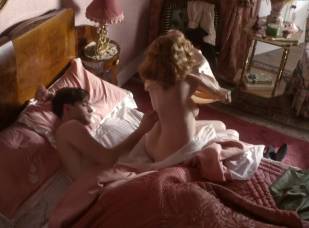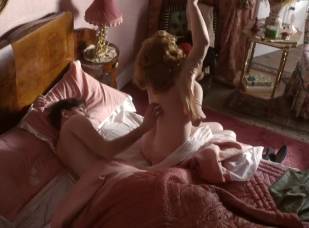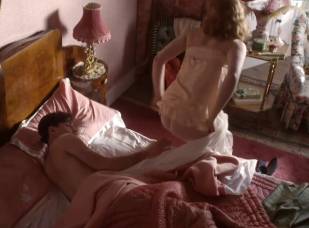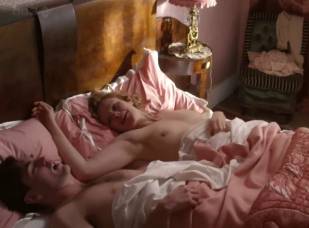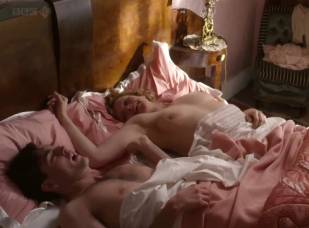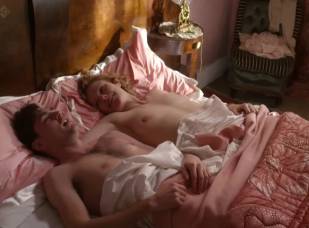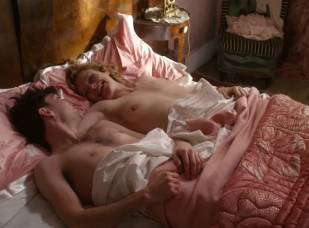 Maxine Peake Nude In Bed from Room At The Top (Video)