Here's Marisa Tomei topless in Before the Devil Knows You're Dead.
Marisa bares her beautiful breasts in this scene from the film about two brothers organizing the robbery of their parents' jewelry store that goes horribly wrong.
But fortunately we're not robbed of the great view with several great angles of Marisa Tomei's tits that starts out with her sitting on the bed before walking into the kitchen.
Marisa's in no rush as she faces the camera straight on with a necklace being the only thing on her chest.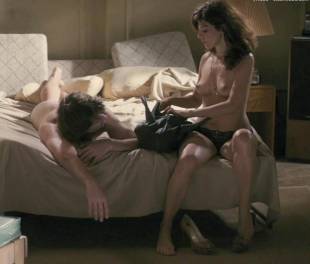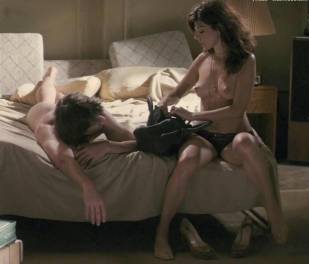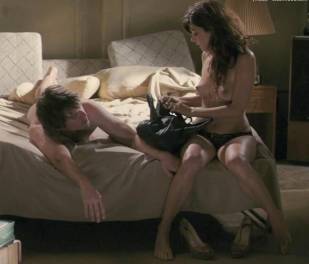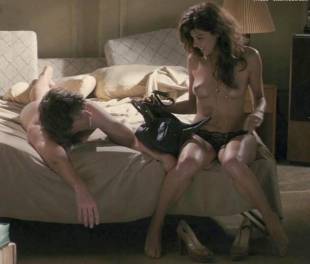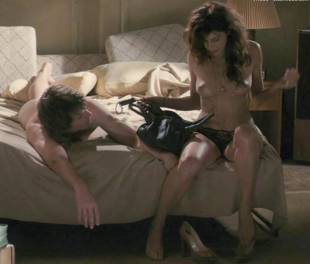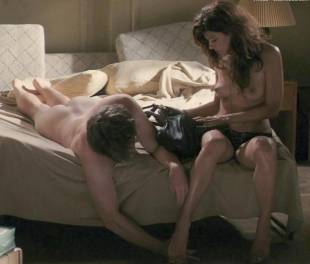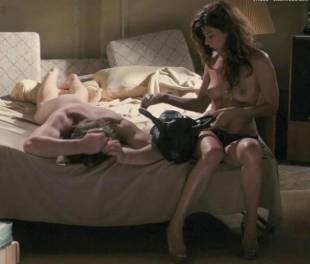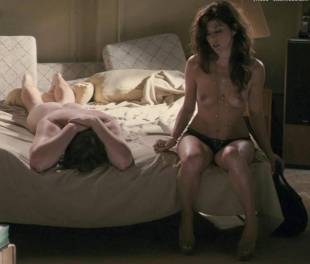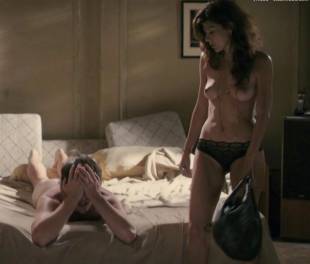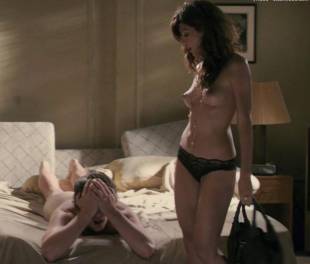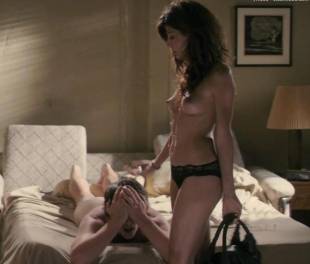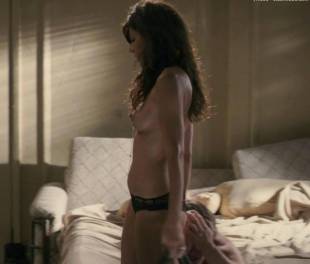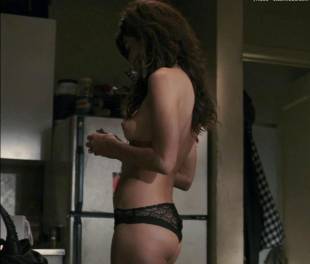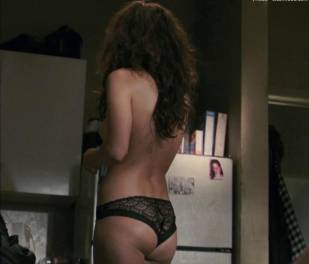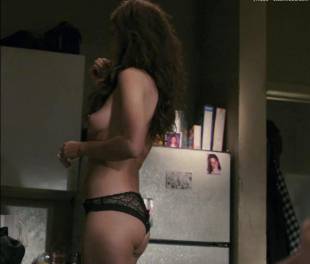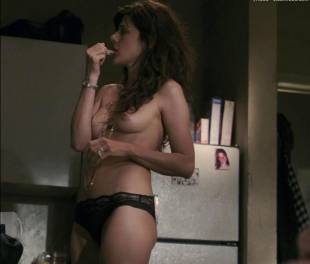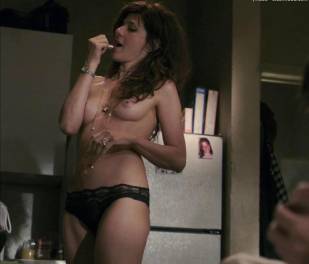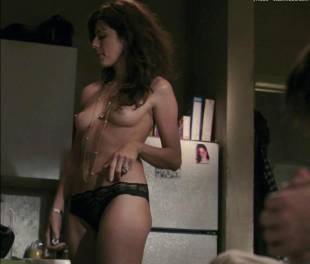 Marisa Tomei Topless in Before the Devil Knows You're Dead (Video)