Here's Margot Bingham nude as she rides her man in Boardwalk Empire.
The scene starts off to the side but as she comes into focus we see Margot on top of her man. She rides him briskly with her breasts jiggling and his hands on her ass.
She then curls into him and gets on the bed where we get several more nice looks at her breasts as they talk.
But this scene wouldn't be complete without the icing on the cake which is when she gets out of bed and we see Margot Bingham's ass, which we must say is rather delicious.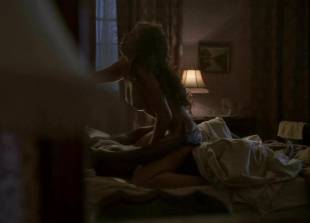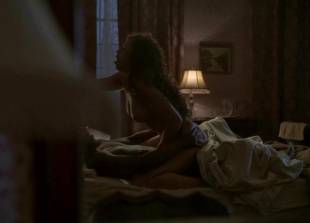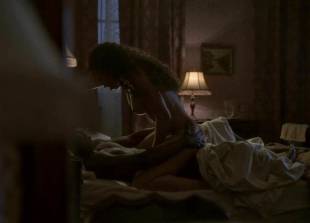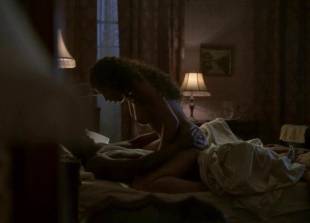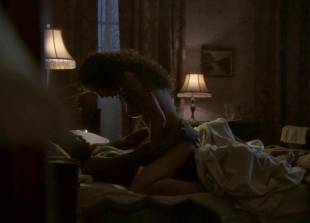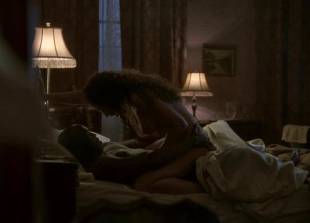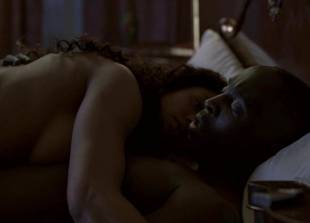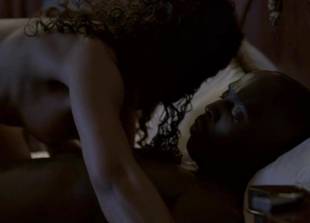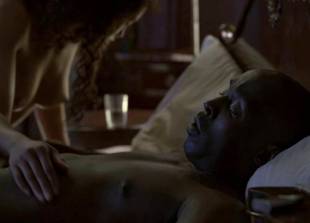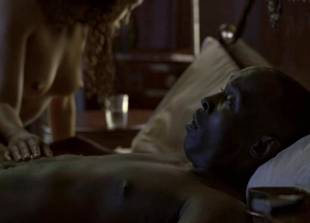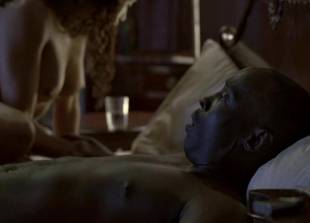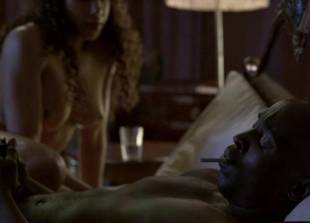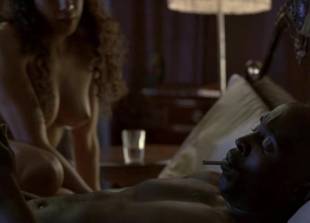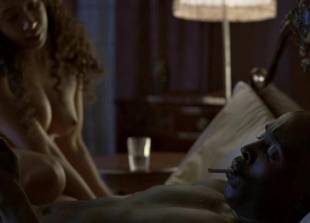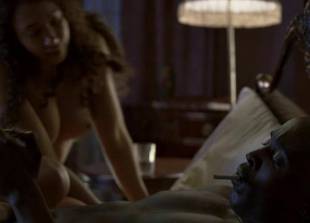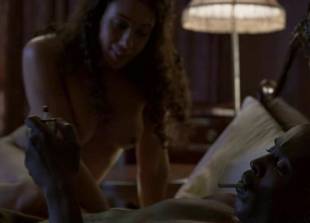 Margot Bingham Nude To Ride in Boardwalk Empire (Video)