Maggie Q has been making quite a name for herself on CW's Nikita this season.
But here is Maggie Q topless in the appropriately titled Naked Weapon proving that her naked body is actually the real secret weapon.
We get a peek at Maggie's back and some side boobage as takes off her black top. It's when the two get down to business on the beach that we get a glimpse at her breasts.
It's brief but this is the most the usually shy actress has ever shown on screen.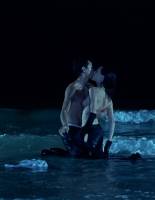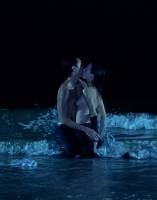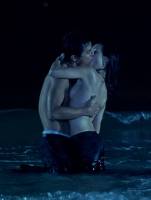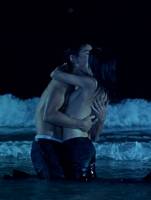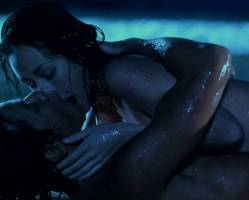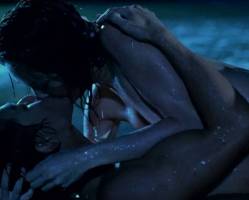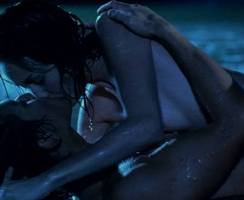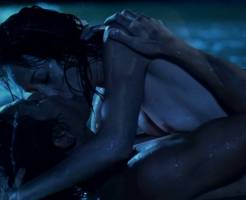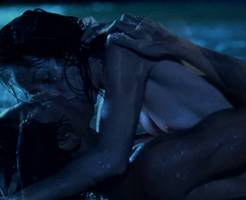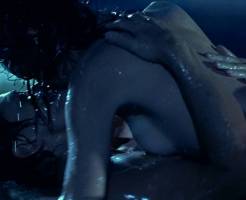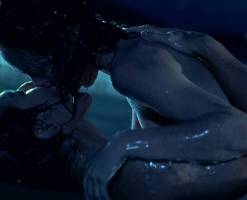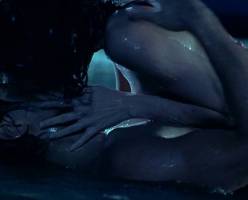 Maggie Q Topless in Naked Weapon (Video)