Here's Ana de Armas & Lorenza Izzo nude from Knock Knock.
Ana and Lorenza show up at Keanu Reeves' house all wet asking for a place to crash.
He lets them and before he knows it the familly man is home alone with two naked babes throwing themselves at him.
Ana de Armas & Lorenza Izzo work their magic on Keanu baring everything from their breasts to ass and he loves every minute of it.
At least until the girls reveal the real reason they let him go Knock Knock.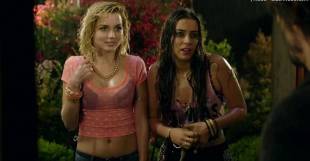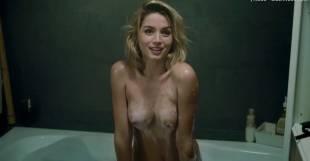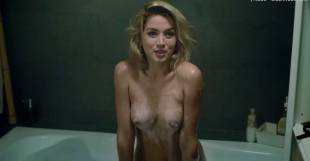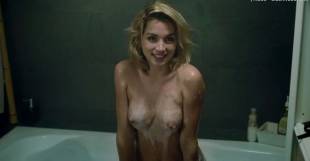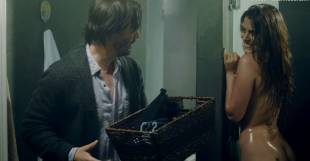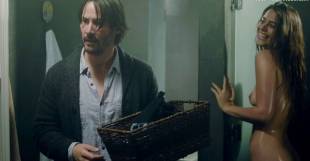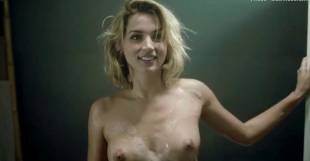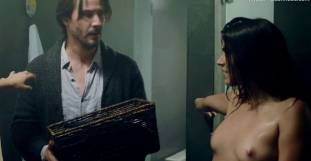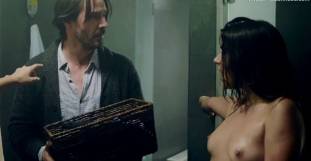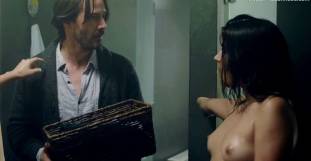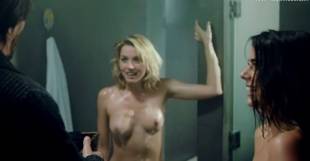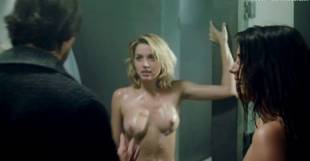 Ana de Armas & Lorenza Izzo Nude Threesome in Knock Knock (Video)