We wish you all a Happy Thanksgiving from /Nude.
It's already been a great year with plenty of nudity from Thandie Newton almost every week on Westworld, Chelsea Handler taking full advantage of her new off-network series, to the unearthing of Doctor Who sidekick Alex Kingston nude full frontal.
Here's Lindsay Love nude from Playboy presumably before she prepares us a delicious turkey dinner. Thanks to Playboy Plus for the photos.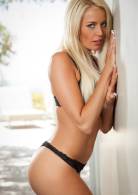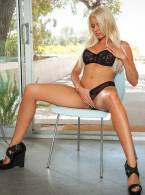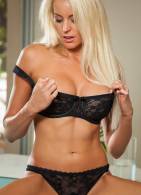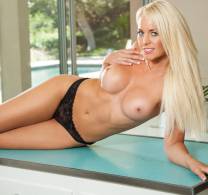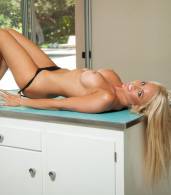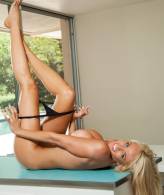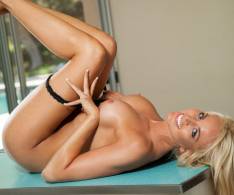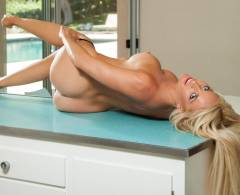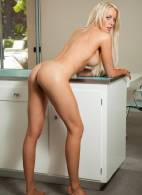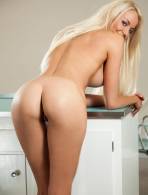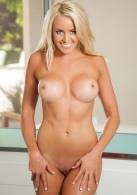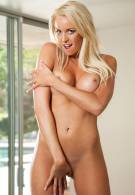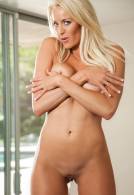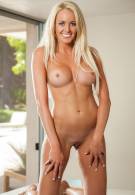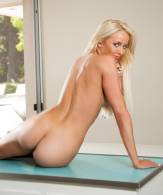 PS. Don't miss out on MrSkin's $99 LIFETIME Black Friday deal.
If you enjoy what we do, you will cherish MrSkin. That's a lifetime membership to the king of celebrity nudity with 20,000 actress & 200,000 pics and videos added to everyday.
Join once and you're NEVER billed again with membership forever!