Here's Lindsay Lohan topless and Lily LaBeau nude in The Canyons.
Yes, Lindsay Lohan's much talked about on screen nudity movie is finally here and we've got the three scenes LiLo takes it off in.
In the first scene, Lindsay is sitting topless on a sofa as we get a nice closeup of her breasts before a dude does down on her as she's implied naked.
In the second one, she enjoys a nice hot shower while flashing topless side boob and then giving a frontal view of those large breasts and tiny nipples.
The third scenes begins with Lily LaBeau nude, she then makes her way upstairs still in the buff to find Lindsay stripping in bed. We then get a scene with the two girls and guys as they dance and makeout surrounded by throbbing lights.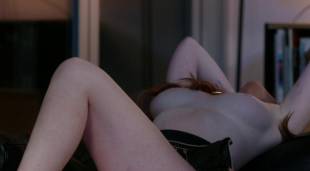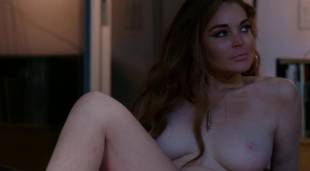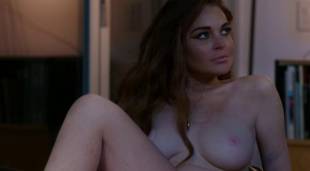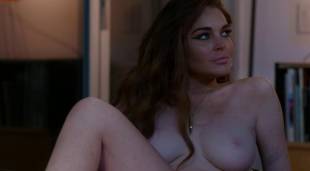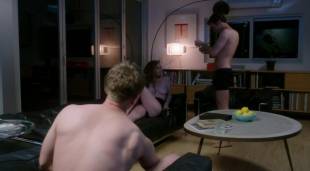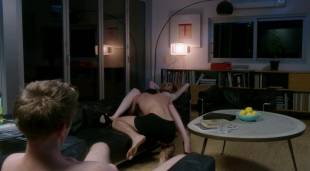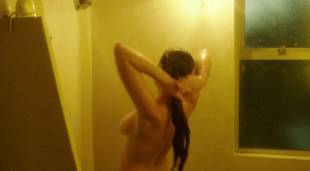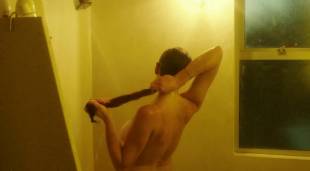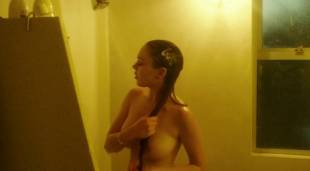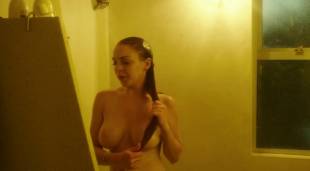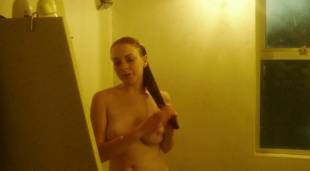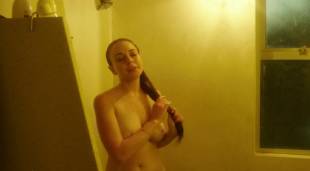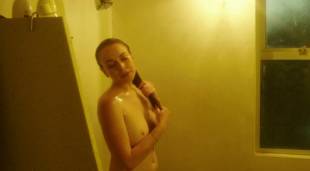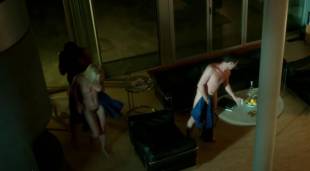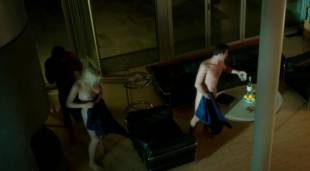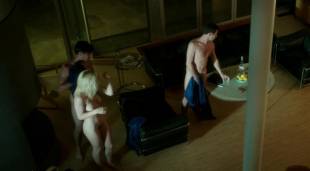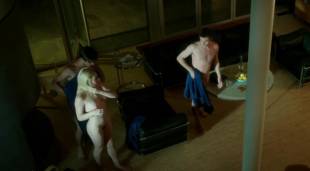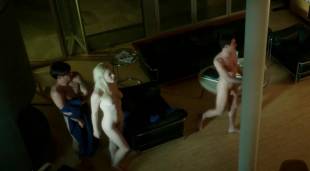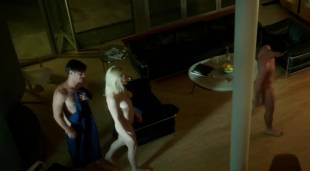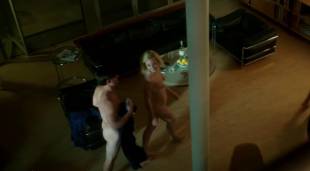 Lindsay Lohan Topless on Sofa in The Canyons (Video)

Lindsay Lohan Topless Shower in The Canyons (Video)

Lindsay Lohan Topless and Lily LaBeau Nude in The Canyons (Video)