Here's Lauren Lapkus topless in Crashing.
Lauren gives us a look at her breasts in an awkward sex scene with comedian Pete Holmes.
In the scene, trying to shake things up, she makes several unusual requests but Holmes isn't biting. That's why later in the episode, he finds his wife in bed after being fucked by another man.
Out of the two, it's in this scene that Holmes grabs her tit and she reveals some skin.
It's the comedian's new series around the idea that he makes a new start for himself after his wife leaves him.
A nice surprise from Lauren Lapkus, who has been in several shows including Are You There, Chelsea?, Orange Is the New Black and Clipped.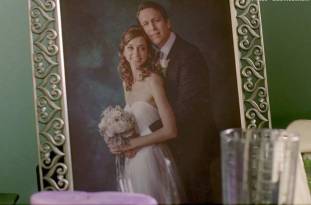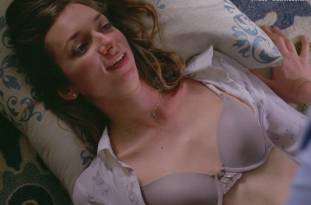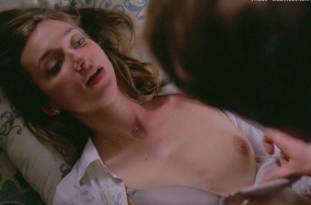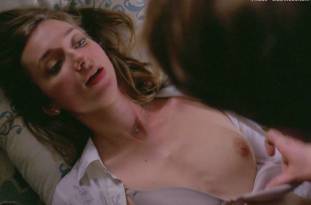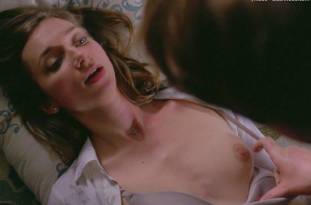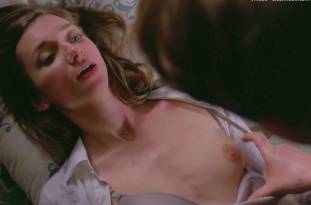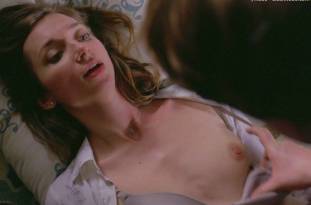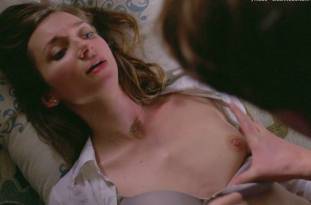 Lauren Lapkus Topless in Crashing (Video)