Here's Kristen Miller topless from the season premiere of Dexter.
The blonde cutie, who has appeared on several TV shows including 90210, Two and a Half Men and Charmed, finally takes off her top to bare those breasts to give Dexter a good time.
You see she wants to thank him for all the notes she copied from him in high school
So to return the favor, Kristen (playing Tricia) goes down on Dexter then remarks "it was sooo good!"
This girl needs a recurring role and a more scenes this season!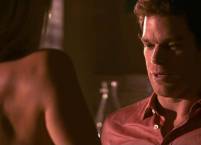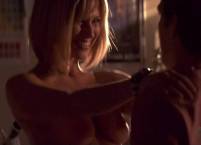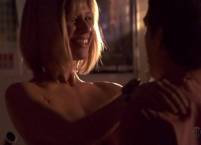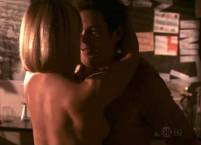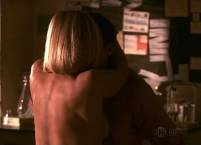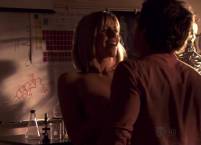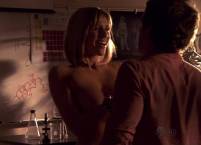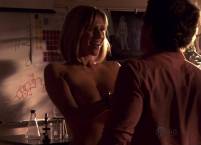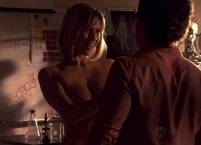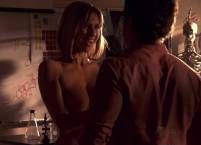 Kristen Miller Topless In The Classroom For Dexter (Video)