Here's Kelly Deadmon nude full frontal in The Affair.
Kelly bares all in this spectacular scene on the Showtime TV series revealing everything from her breasts down to her shaved pussy.
The scene starts with a totally naked Kelly Deadmon dropping her towel and things only get better as she walks up, makes out and climbs on top for a ride.
We get a quick look at her ass before the view switches to the side with her enjoying every moment of riding cowboy.
They switch positions before Kelly wants the ultimate finale and asks him to finish on her face.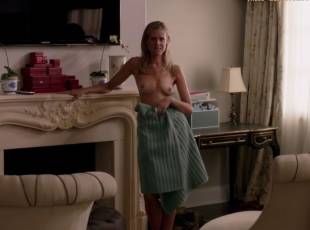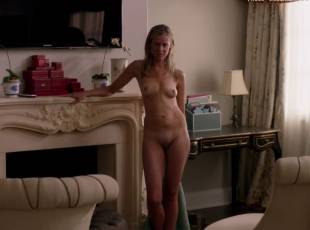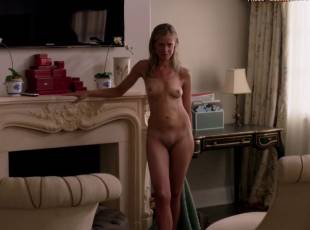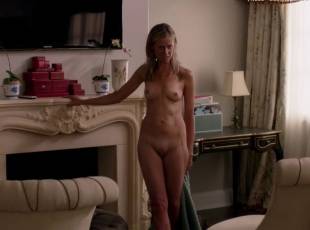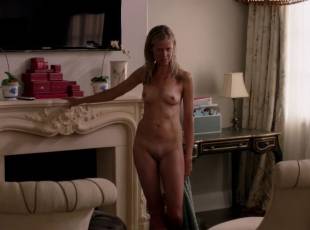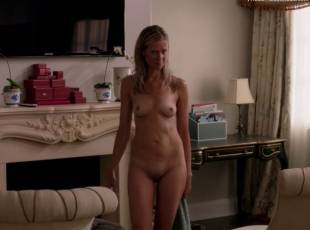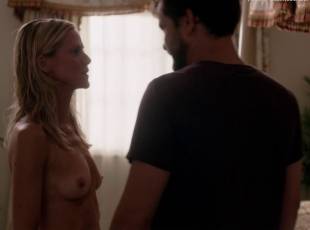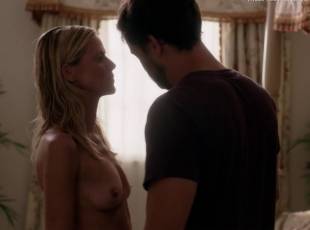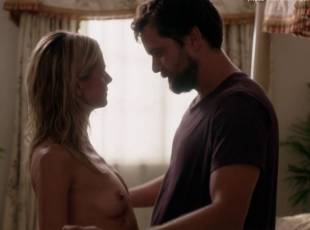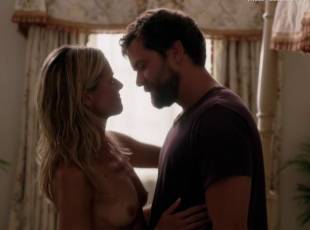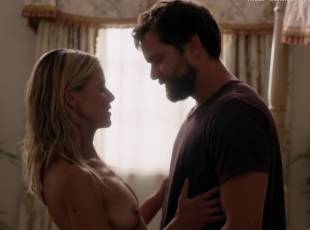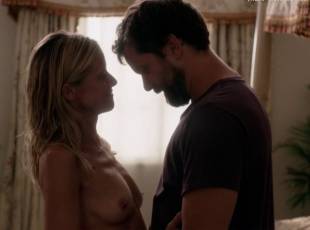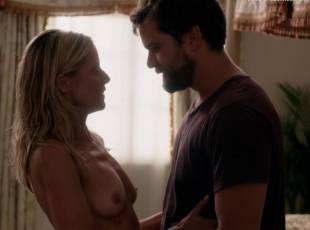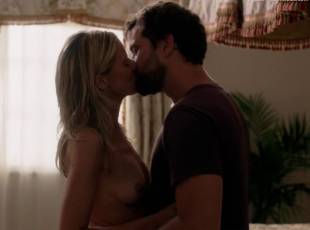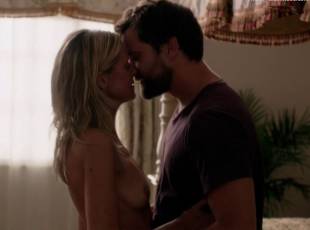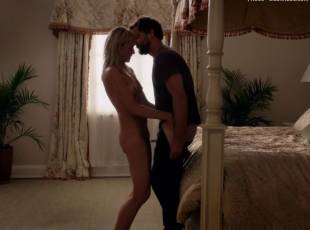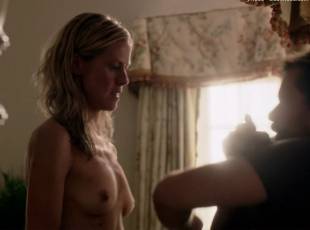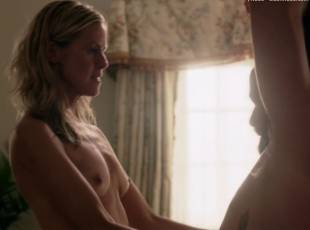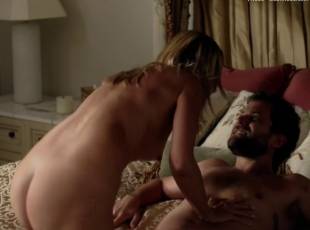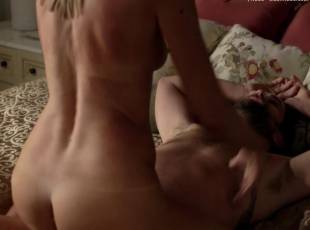 Kelly Deadmon Nude Full Frontal in The Affair (Video)