Here's Monique Zordan & Kathleen Wise nude in a lesbian scene from 4 Nights in the Hamptons.
Monique Zordan's nude ass is bared right from the beginning of the scene as the camera comes into the room as their male friend wants to get a closer look at the action.
Monique goes down on Kathleen Wise, who reveals her long nipples, as she's getting pleasured by Monique.
The shots that reveal all the action from left to right will really make you want to be there to lend a hand.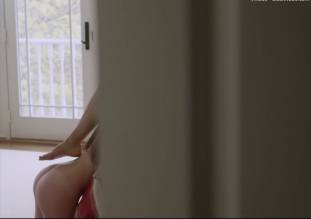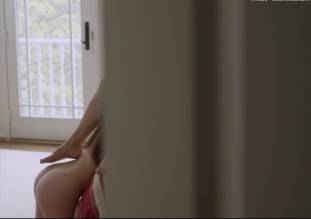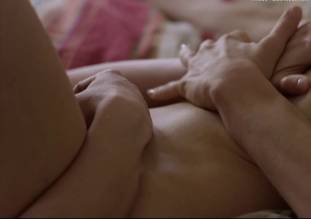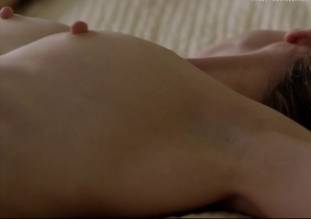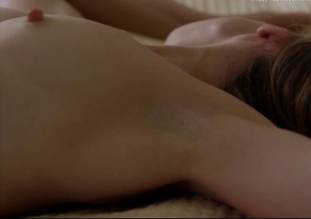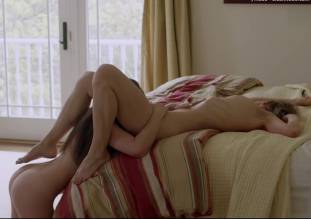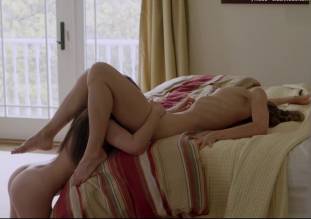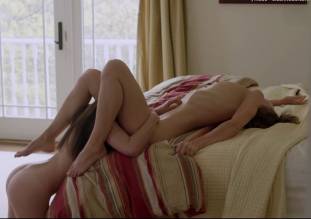 Monique Zordan & Kathleen Wise Nude Lesbian Scene in 4 Nights in the Hamptons (Video)