Here's Kate Morgan Chadwick nude from the latest episode of Shameless.
Kate is naked in this scene that begins with her being fucked doggystyle with a front view of her breasts.
But it's when she gets off the bed that we see her nude top to bottom with a great view of her full body and ample breasts. She keeps the pussy covered with a piece of clothing but she can't hide the ass.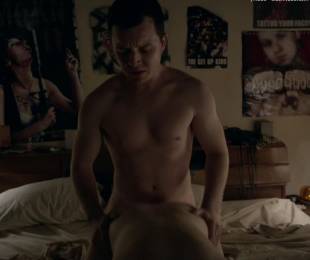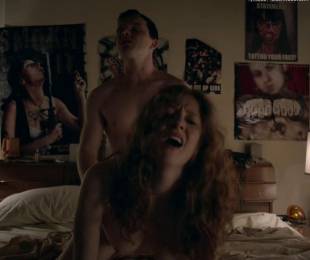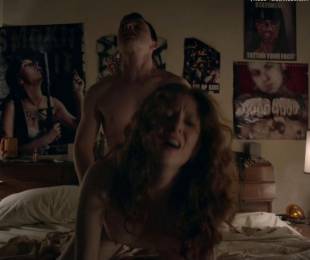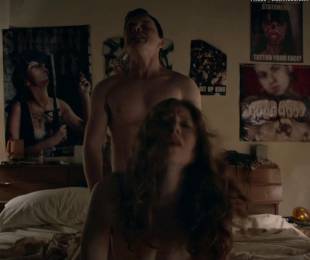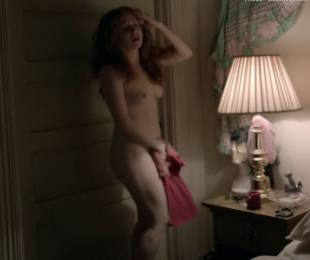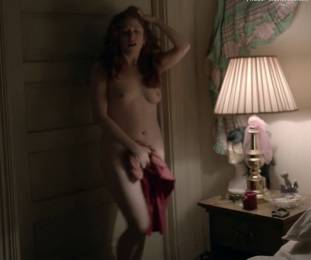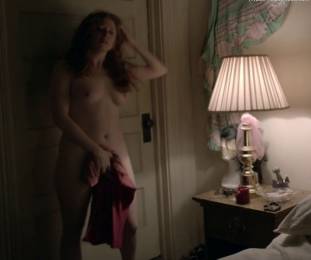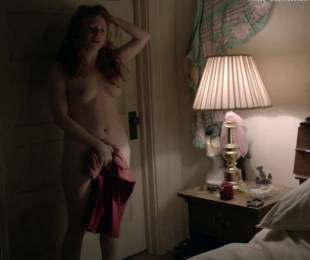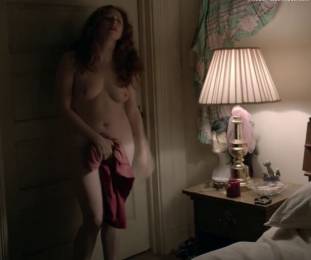 Kate Morgan Chadwick Nude Top To Bottom on Shameless (Video)