Here's Kate Groombridge nude in two scenes from the film Virgin Territory.
This was the British babe's first major role in a film even though she had a small part in Steven Seagal's Submerged.
The then 27-year-old Hazel eyed beauty, who started out as a lingerie model, played Elissa in the romantic comedy.
The first scene mostly teases the action as Kate talks sexy and gets topless near the end of the scene. But the second, which features Kate Groombridge naked in the lake, gets right to it and doesn't hold back.
We get several fantastic views of her body, breasts and even a shot of her bare ass as she steps out of the water.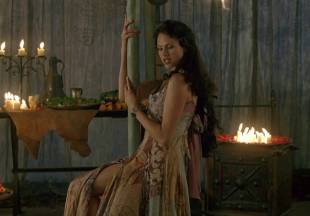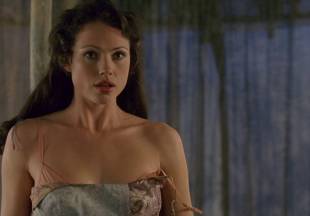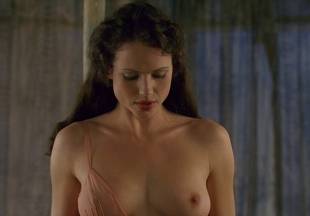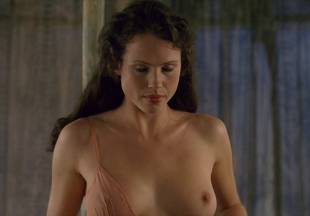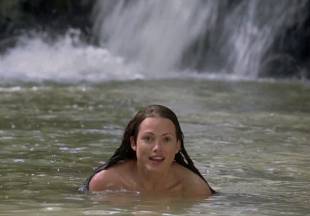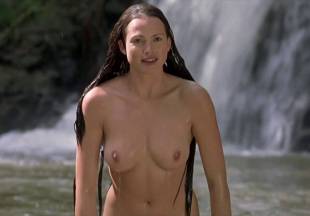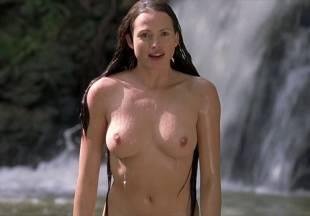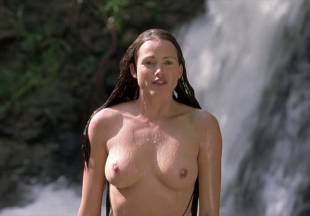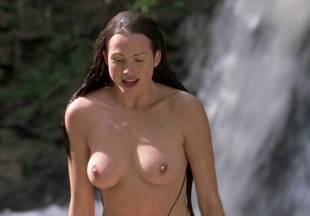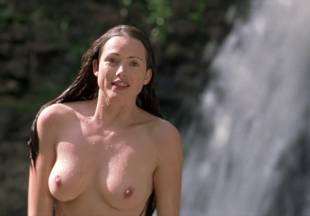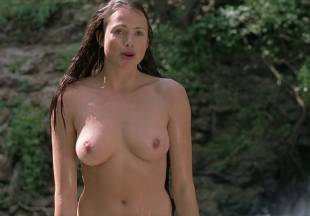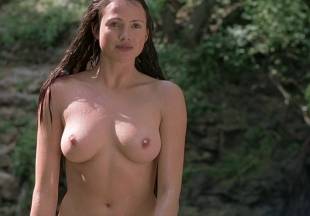 Kate Groombridge Nude Leads Us To Virgin Territory (Video)