Here's Pan Am babe Karine Vanasse topless from the Canadian film Switch.
Even though the 28-year-old has gotten noticed for playing Colette Valois on the ABC show, she actually filmed this little known about film just before the series came on television.
It brings us two fantastic scenes, the first in which we see Karine Vanasse topless in the shower and the second in which she's laid out naked in a bath tub.
The thing both these scenes have in common? We're treated and get to stare at Karine's breasts without hesitation.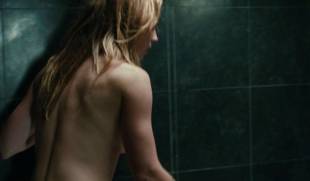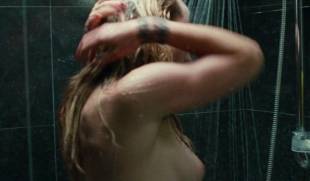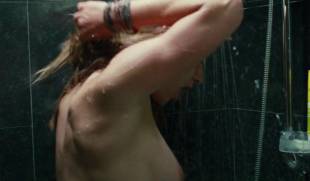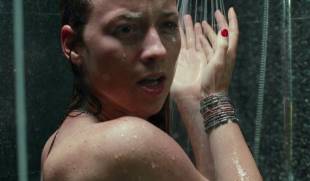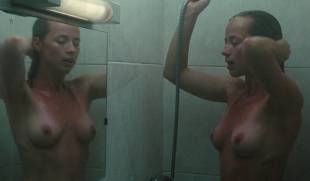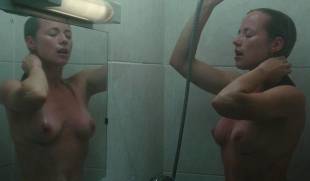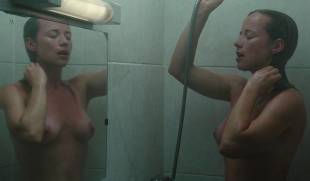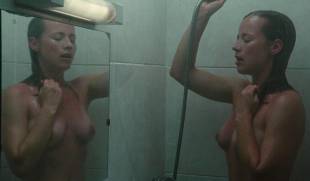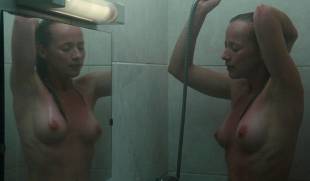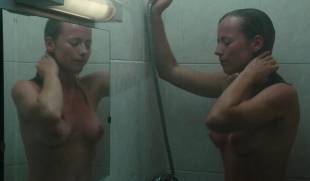 Karine Vanasse Topless For A Shower and Soak In Switch (Video)