Here's Juliet Reeves nude in a couple of scenes from Treme.
Playing a dancer, in the first scene we see Juliet Reeves topless as she exposes her breasts to earn some tips on the pole. Being 34, she shows she ain't no spring chicken and knows when to shove her tits in a guys face.
She then also takes off her bottom for the second scene as we see her taking it from behind while her breasts bounce around and she tries to keep her long hair out of her face.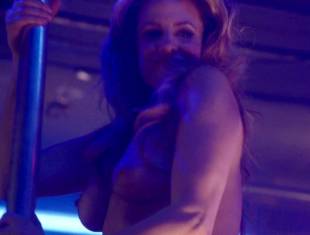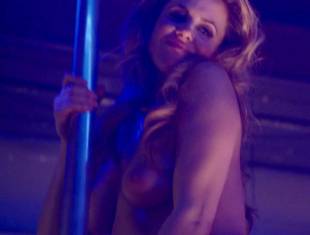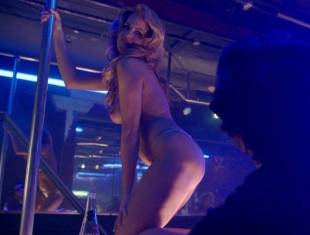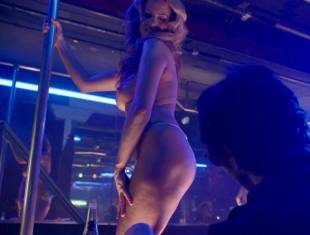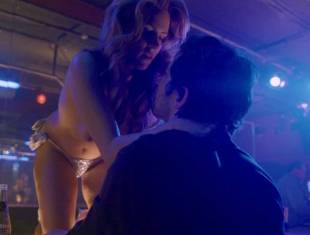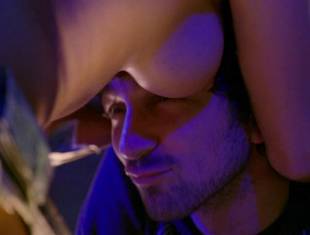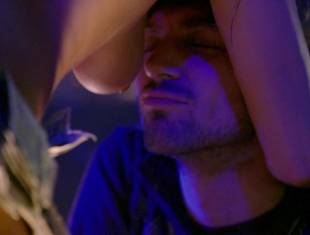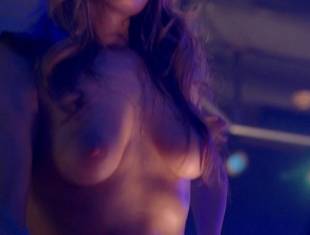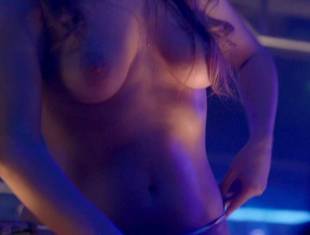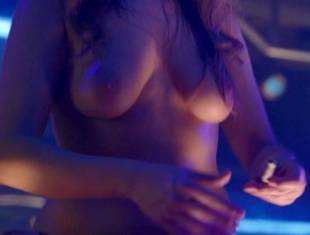 Juliet Reeves Nude To Take It From Behind On Treme (Video)