Here's Julie Andersen nude in You And Me Forever.
The young Julie starred in handful of films before but she gets really comfortable in this Denmark film taking it all off for the cameras.
First, she strips in a girls locker room. She covers her breasts with a towel but we see her bare butt.
In the next scene, she completes the picture, taking off her bra to reveal her tits for her boyfriend. He immediately puts his hands over them before jumping on top of her.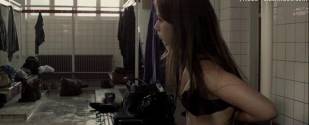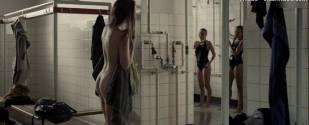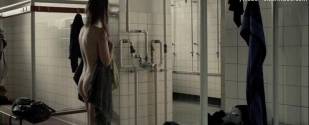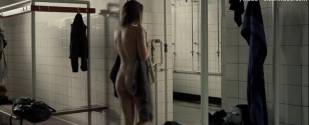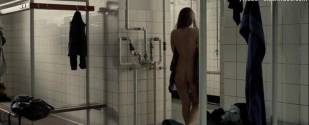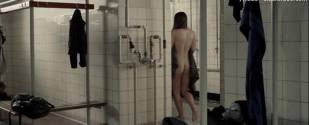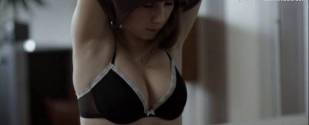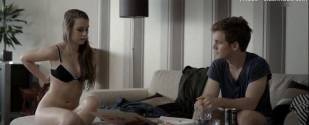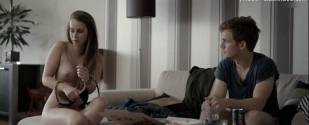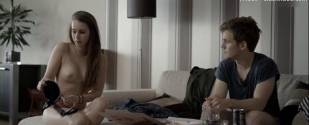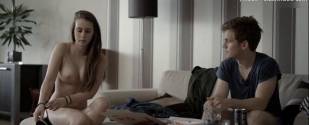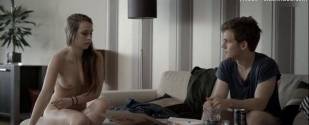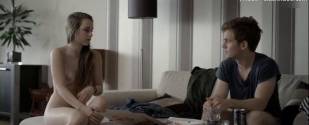 Julie Andersen Nude in You And Me Forever (Video)