Here's Jeanine Mason nude in the first episode on Of Kings and Prophets.
Jeanine wears a thin lace number to reveal her breasts and butt in this sex scene.
We don't get a closeup but there's still a nice look at her tits and extremely perky nipples as the light peeks through the window.
In a second scene from the episode, we see Jeanine Mason's butt as she strips for a dip.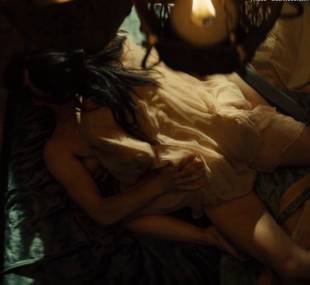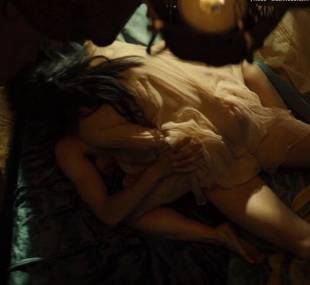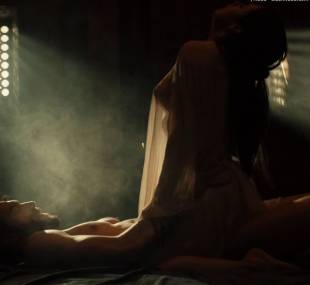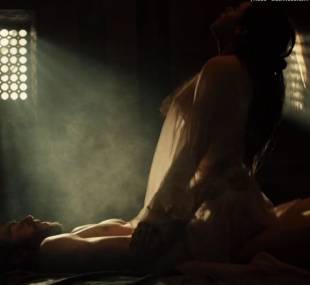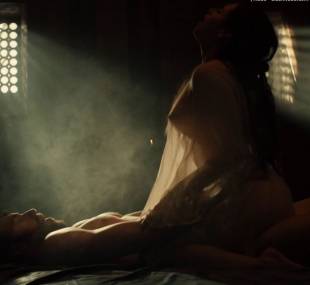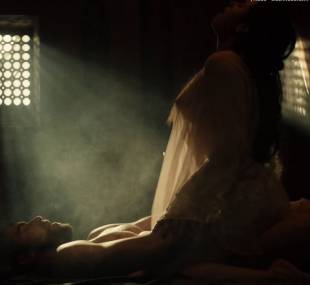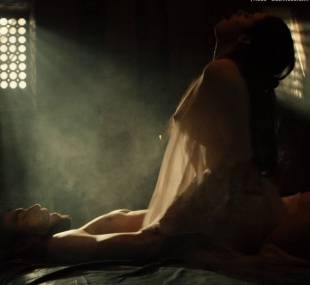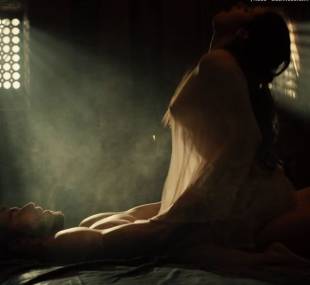 Jeanine Mason Nude in Of Kings and Prophets (Video)