Here's Jaime Pressly nude in Poison Ivy 3: The New Seduction.
Jaime reveals all of herself in two scenes as Violet in the drama thriller.
In the first scene, she drops her robe to reveal her nude butt and slips into the tub for a bath for a closer look at her supple breasts as she soaps up.
In the second scene, she ditches her bikini top wearing only a bikini bottom. We get a fantastic view of Jaime Pressly's breasts both in and out of the water and those tits are just dripping wet as she steps back out.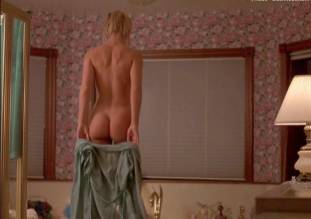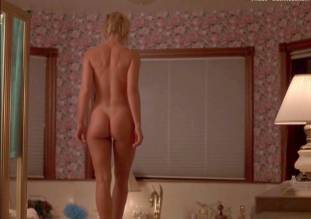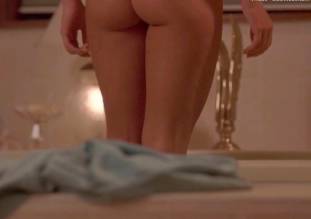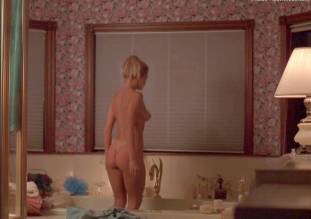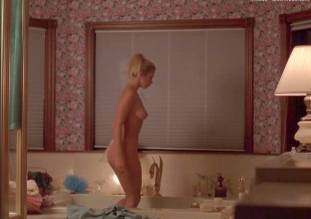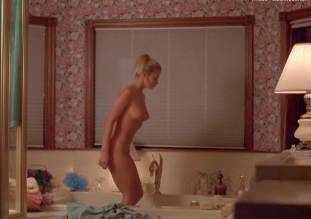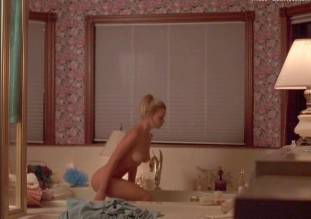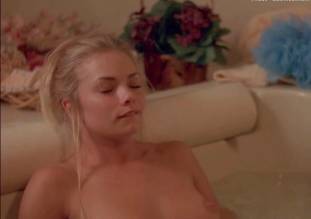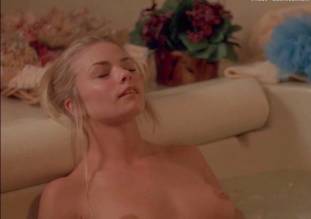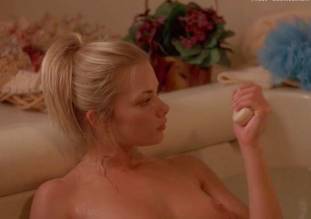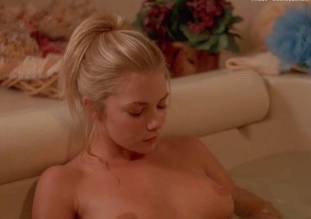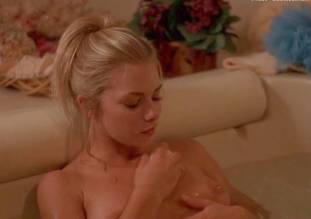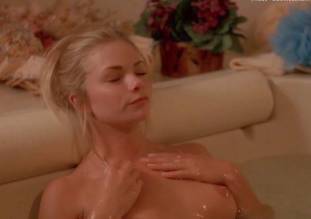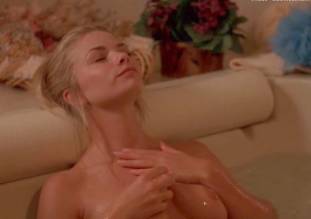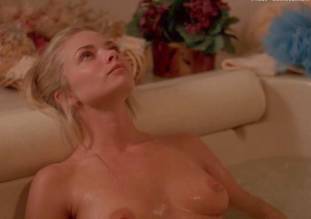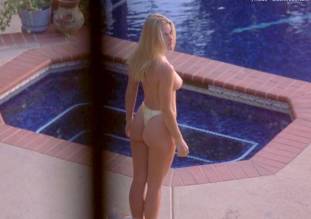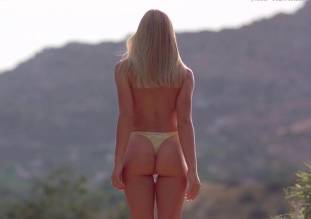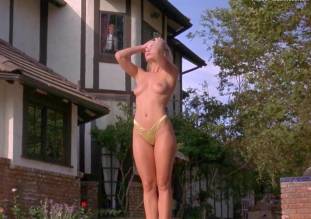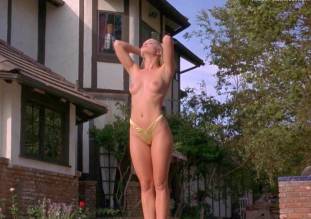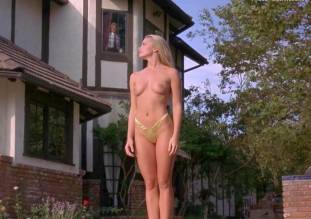 Jaime Pressly Nude in Poison Ivy 3: The New Seduction (Video)