Here's Holli Dempsey nude in Harlots.
We get a great look at Holli's whole package in these short scenes from the series about a brothel owner who struggles to raise her daughters in London during the 18th century.
And you can see why it would be a bit of a struggle with women fucking their clients in front of your impressionable daughters.
Playing Emily Lacey, we first get a look at Holli's breasts as she sits on top but in a second scene, the camera moves to the back to reveal her fantastic ass as she goes for a ride.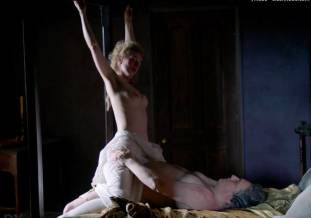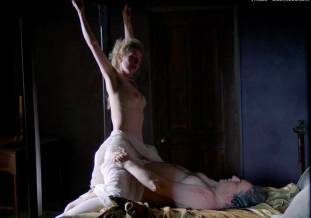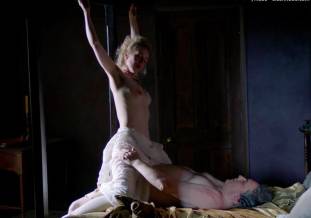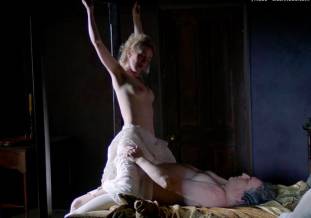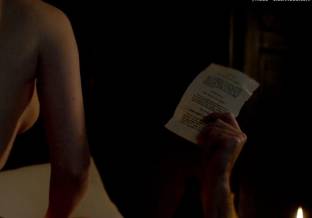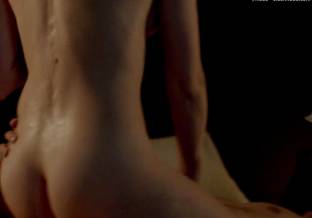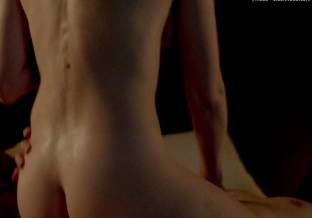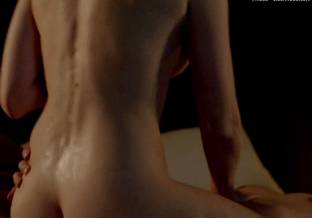 Holli Dempsey Nude in Harlots Sex Scene (Video)