Here's Glenn Close topless in a memorable scene from The Big Chill.
We all associate Glenn Close with her TV series Damages but before she was a TV star, she was the star of Fatal Attraction.
But even before that, she was Sarah in The Big Chill about a group of seven former college friends after the funeral of one of their friends.
And here's Glenn expressing some of that grief as she sits topless with a look at her breasts in the bathroom.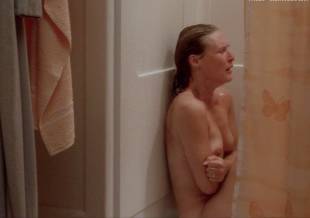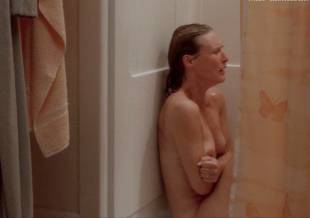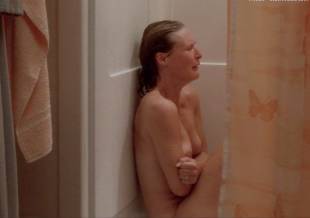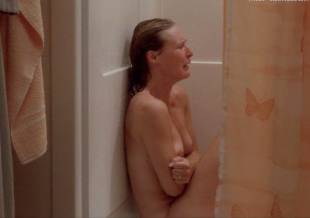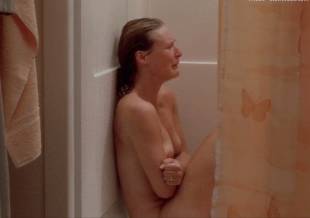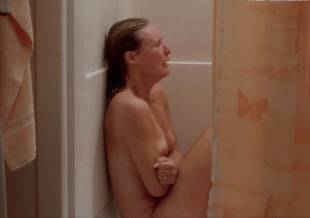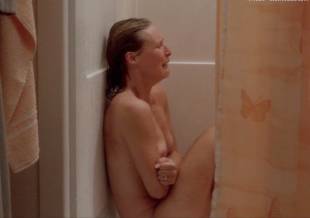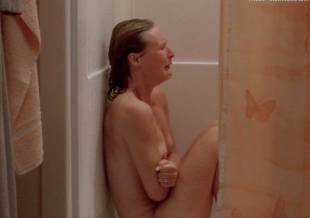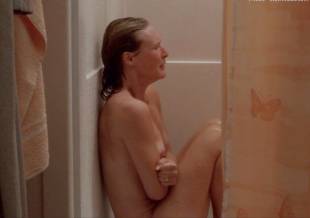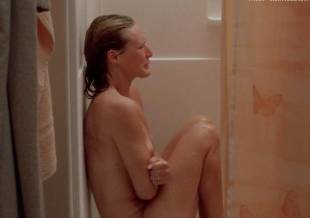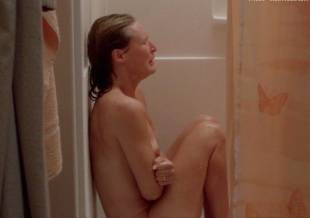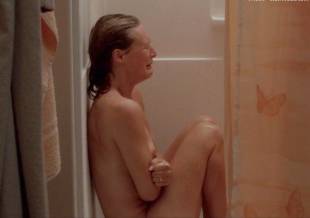 Glenn Close Topless in The Big Chill (Video)