Here's Gaite Jansen topless in the Dutch film Steekspel aka Tricked on this side of the pond.
The beautiful 23-year-old Gaite Jansen plays Merel in the film. A girl who's not afraid to do whatever she wants.
In fact, after discovering a friend's stash of photos imaging what she'd look like naked with badly photoshopped pictures, she decides to do him a favor and show him the real thing by opening up her top and revealing her breasts.
In the second scene, Gaite once again drops the bra to enjoy a drink while topless in bed with her businessman friend.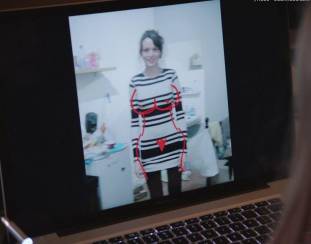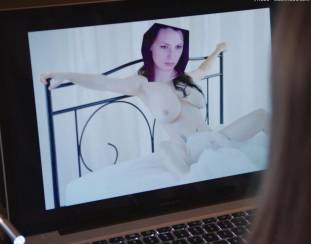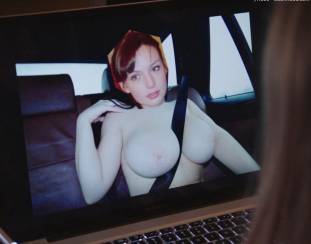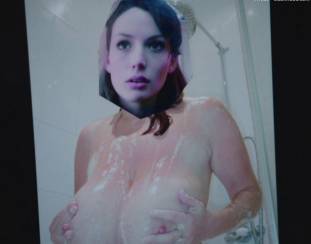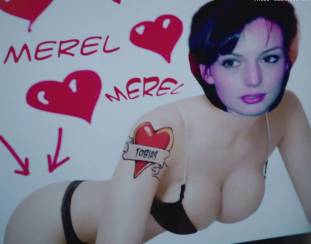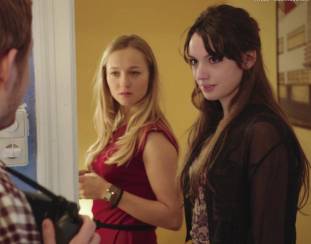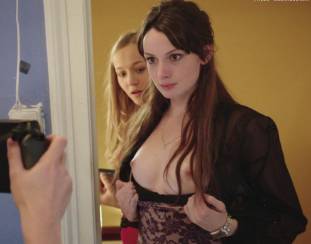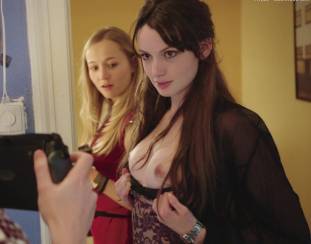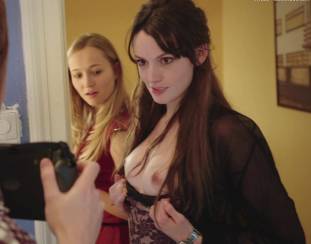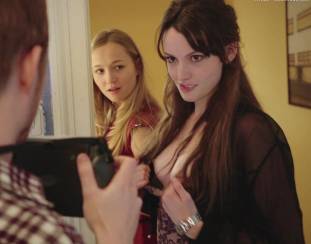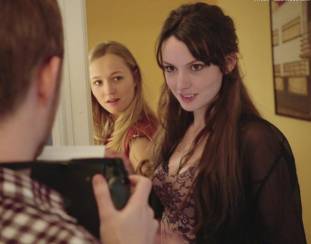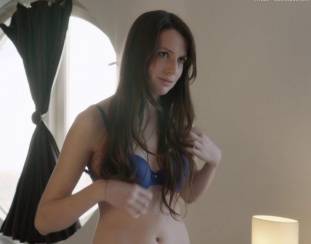 Gaite Jansen Topless For Flash and Drink In Bed in Tricked (Video)