Here's Freya Mavor nude in The Lady in the Car with Glasses and a Gun.
Freya reveals her gorgeous body in this sex scene from the French film also knows by its original title La dame dans l'auto avec des lunettes et un fusil.
She strips off and pulls down her man's pants to get the action going. Freya Mavor then lays back on the bed and let him go down on her all the while giving us a fantastic look at her breasts as she moans in pleasure.
He then climbs on top to start before turning her around to go in from the back.
She made her name on Skins but this is our first such scene with Freya Mavor nude.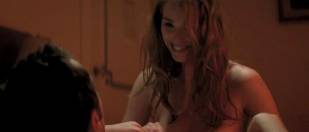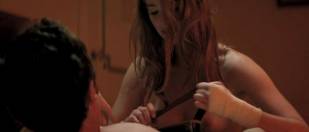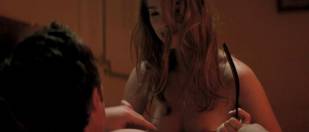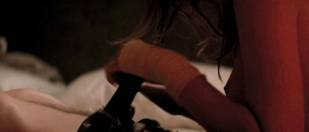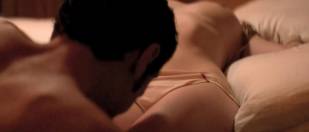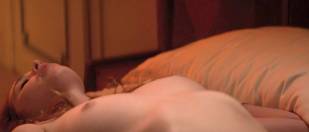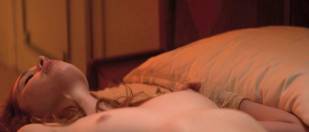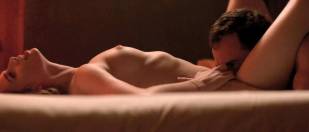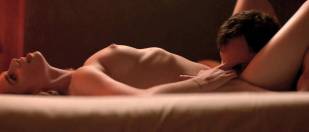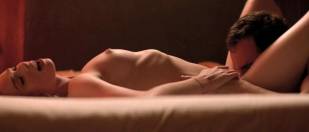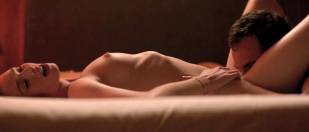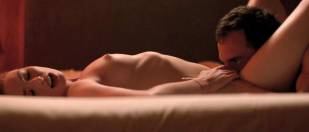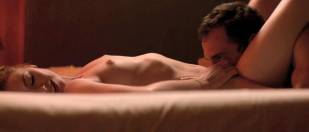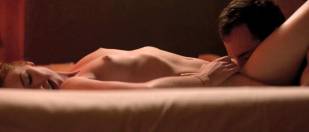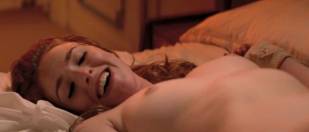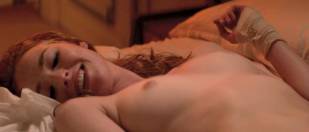 Freya Mavor Nude Sex Scene in Lady in the Car with Glasses and a Gun (Video)