Here's Fiona Gubelmann topless from the movie Employee of the Month.
Fiona plays stripper Amber in the film and in this scene she pulls out her breasts to give our friend a little show all his own.
Wearing pigtails, she jiggles and plays with her breasts as she talks about her life. There's plenty of great views but there could have been more if the director stuck the camera a little lower... don't you hate it when they do that?!
Anyway, still a great show by Fiona Gubelmann, who proves she's not only hot but funny in the new comedy Wilfred.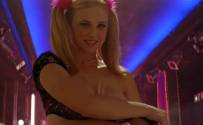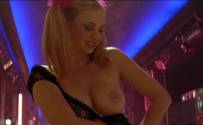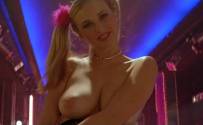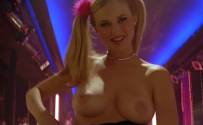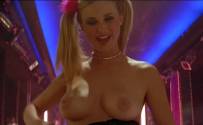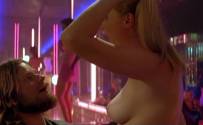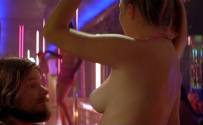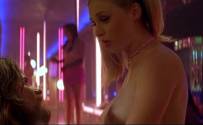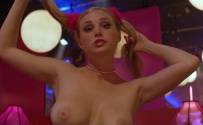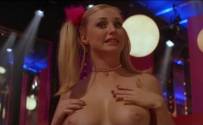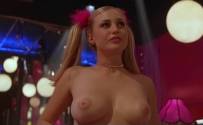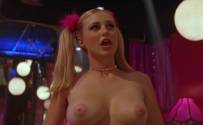 Fiona Gubelmann Topless is Worthy Of Employee Of The Month (Video)