This may be the shortest scene we've ever posted but it's too good to pass up with Erin Estelle McQuatters nude.
We get a great look as the camera pans all the way from Erin's legs up to her breasts and face in bed.
Her pussy is covered with a red bow tie but the rest definitely looks Grade A especially with the read lipstick and that look on the blonde's face.
A credit like "Naked Young Woman" is a great way to break into the biz for her first role, don't you think?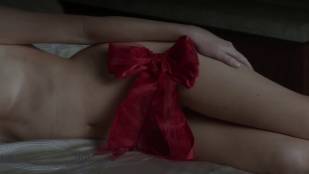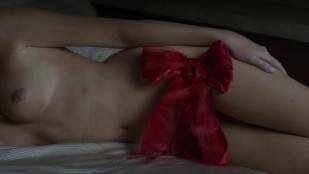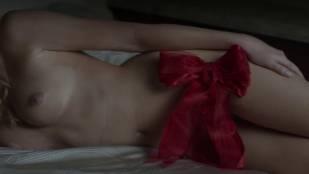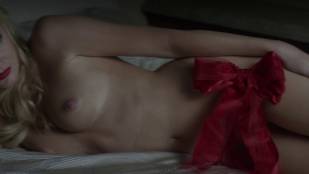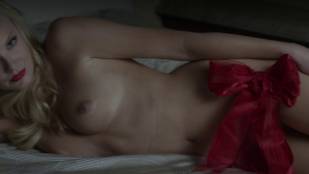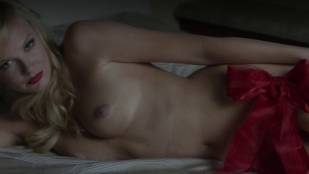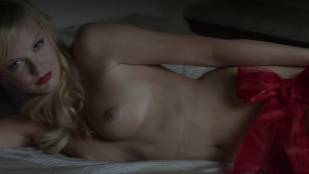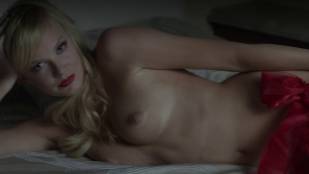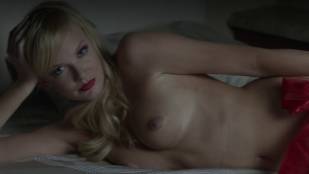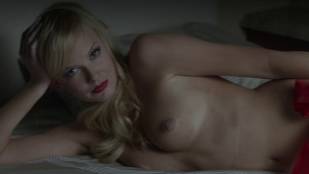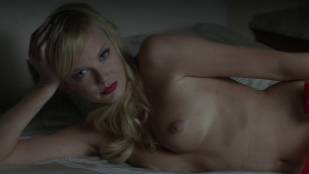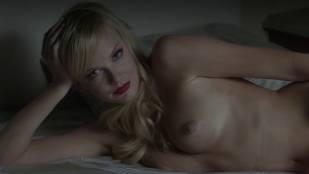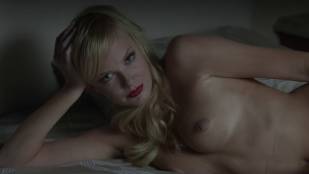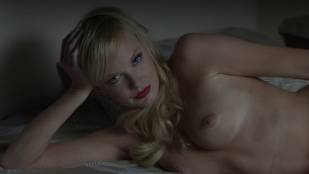 Erin Estelle McQuatters' Nude Pose from Banshee (Video)