Here's Erika Eleniak topless in Under Siege.
Erika Eleniak, who is best known for playing Shauni McClain on Baywatch, lets her spectacular breasts free in this scene from the Steven Seagal movie.
We get a great look at her tits as she jumps out of a cake and rips open her jacket for a surprise.
Seagal isn't distracted but we can tell you one thing, we'd probably drop the gun and conduct a closer examination of Erika -- you know, just to make sure she isn't carrying any concealed weapons.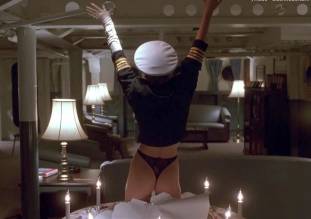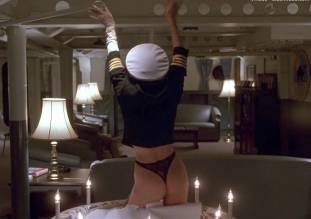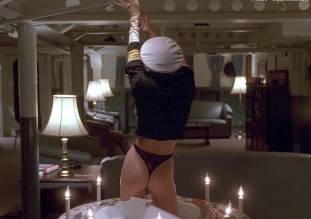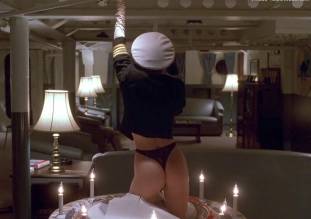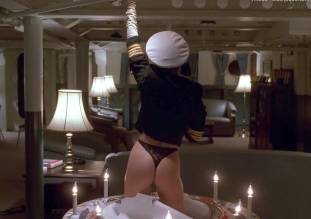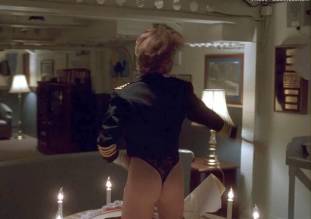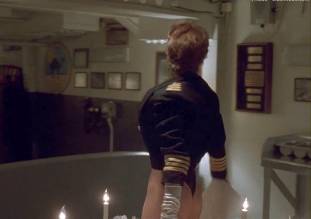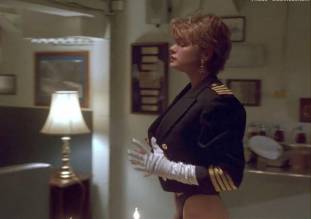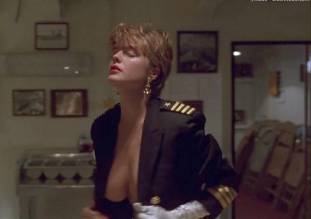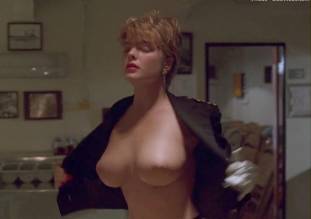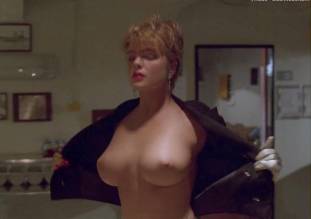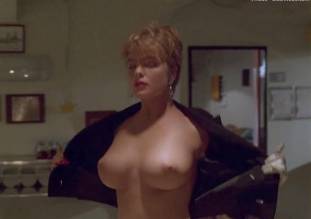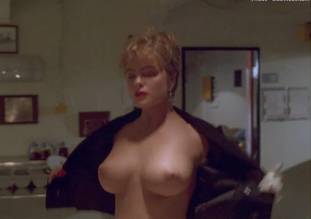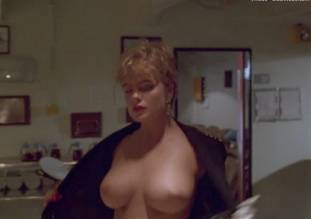 Erika Eleniak Topless in Under Siege (Video)