Here's Emma Caulfield nude in the short film Don't Panic, It's Organic.
Emma starts out wearing a black underwear as she sips a drink and gets ready for bath.
She takes the top off over her head to reveal her breasts and then sits in the filled tub.
When the bell rings, she rushes to get out and trips to give us a good look at that ass too.
Emma is best known as Anya Jenkins from Buffy the Vampire Slayer and we're glad she's finally showing us more. Even if it is in her late 30s.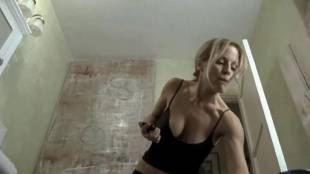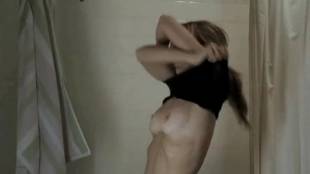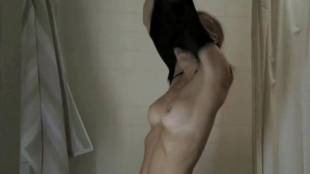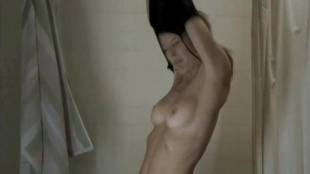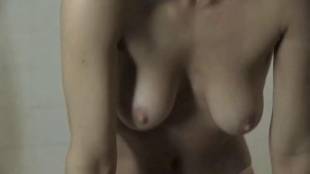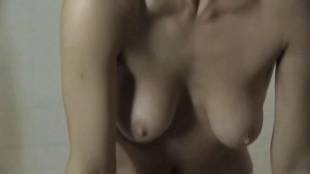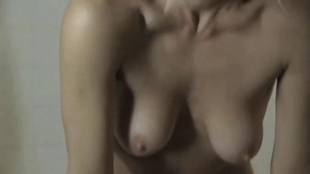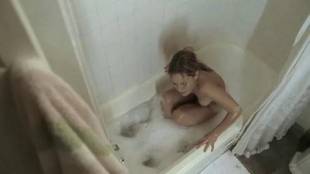 Emma Caulfield Nude For A Bath In Don't Panic, It's Organic (Video)