Here's Emily Tremaine topless on Vinyl.
Emily gets her breasts out for this sex scene in which she's taken from behind.
There's plenty of moaning from the brunette as she begs her lover to "give it to me... tear me open."
Her skirt is lifted up for the action but she manages to keep most of her clothes on so we don't get Emily Tremaine naked completely.
Except for, you know, her breasts hanging out throughout the scene... which seems like a fair trade.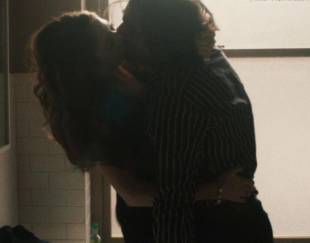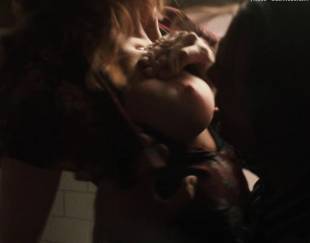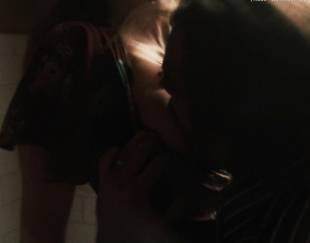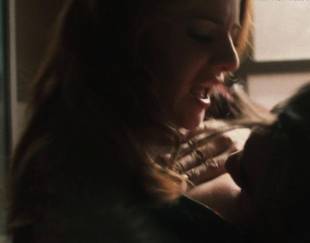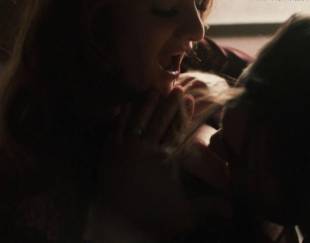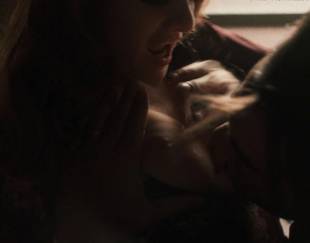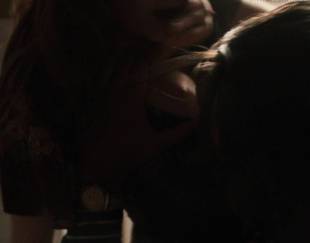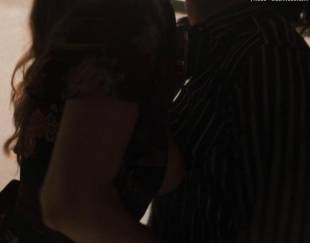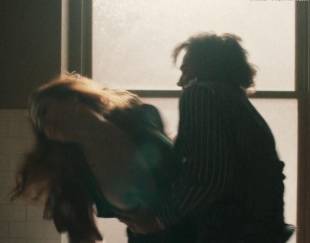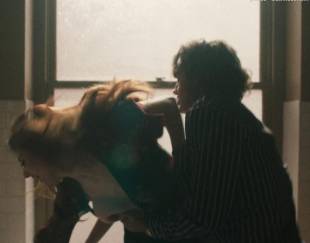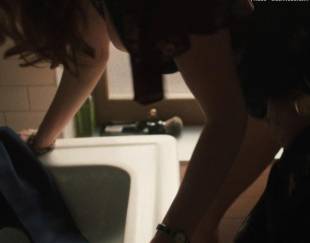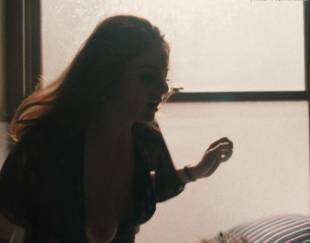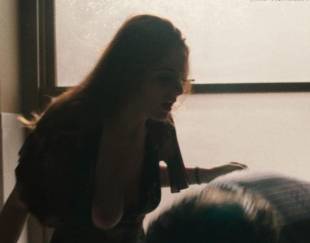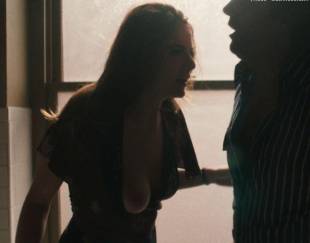 Emily Tremaine Topless Taken From Behind on Vinyl (Video)