Here's a rare scene with not one but four beauties nude together: Kate Fischer and Pamela Rabe join Portia de Rossi and Elle Macpherson nude in Sirens.
The headliners clearly are Ellen DeGeneres' wife Portia de Rossi and former supermodel Elle Macpherson naked with this being the most they've ever bared going nude top to bottom.
There's plenty to stare at with all four women naked for a painting putting their breasts and bush out there for the artist.
They once again strip off together at the end of Sirens as they display their peaks while waving goodbye from a mountain top.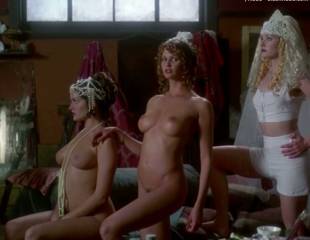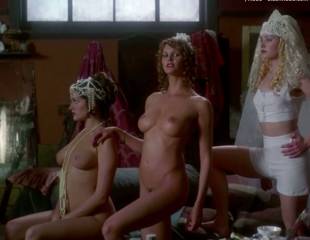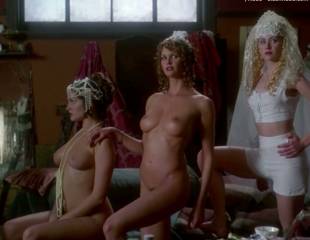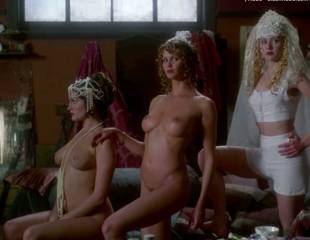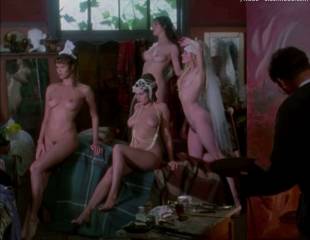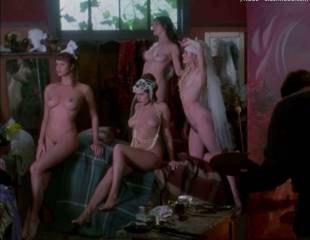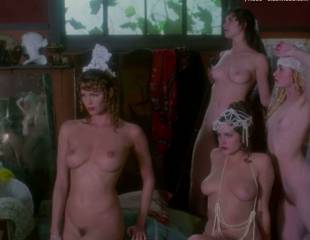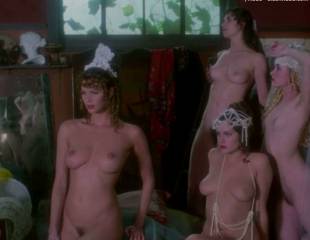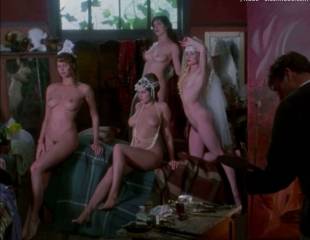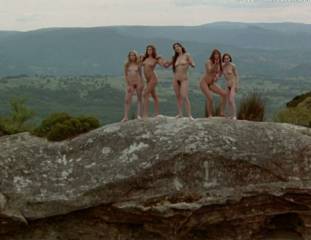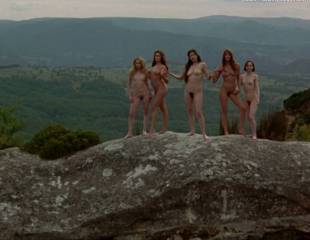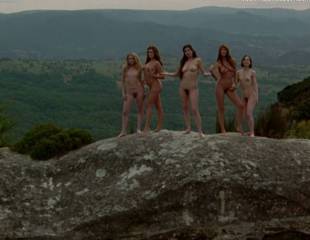 Portia de Rossi and Elle Macpherson Nude in Sirens (Video)