Here's Dreama Walker topless from the film Compliance.
Dreama plays a young fast food employee named Becky in the film who is interrogated after a prank caller convinces the restaurant manager that she did something wrong and needs to be strip searched.
The caller gets Dreama Walker naked, asks about the size of her nipples, whether she shaves her pussy hair and even makes her do jumping jacks in the buff.
Dreama was a semi regular on Gossip Girl a couple of years ago and is now on Don't Trust the Bitch in Apartment 23.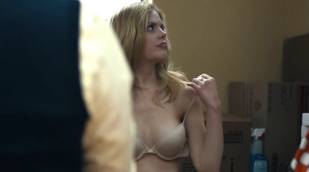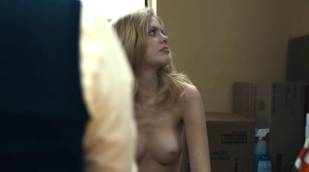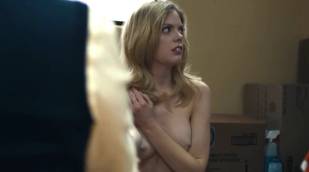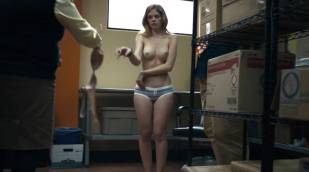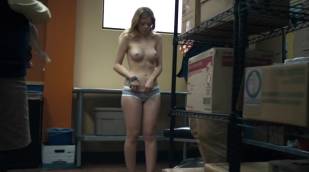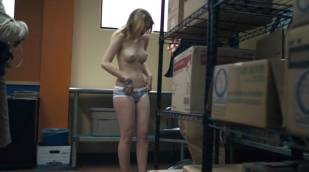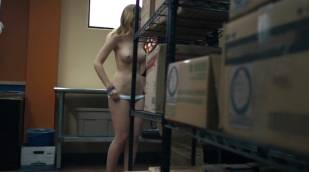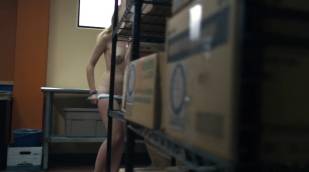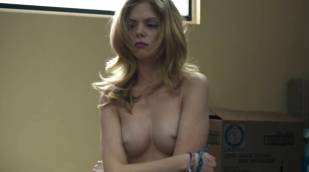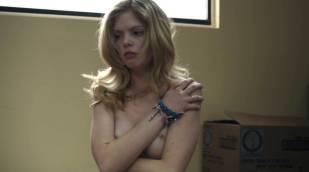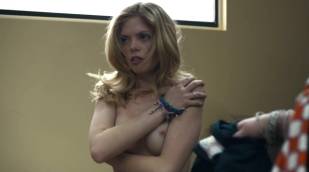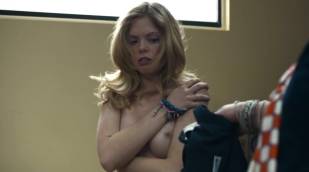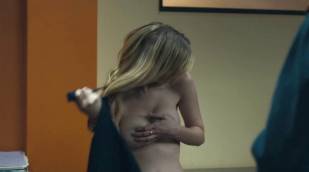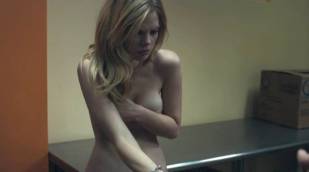 Dreama Walker's Topless Jumping Jacks For Compliance (Video)