Here's Dianna Agron nude in Bare.
The 'Glee' beauty makes her nude debut in this film about a young girl in Nevada who becomes romantically involved with a female drifter who introduces her to a life of stripping, drugs, and more.
The more part is what we see here as Dianna Agron bares breasts and even a bit of bush getting intimate with her new friend.
This is fresh off the vine with Bare literally released just days ago on October 30.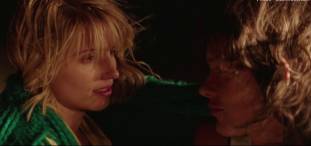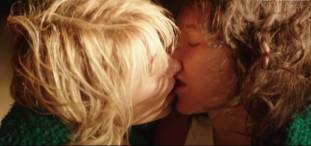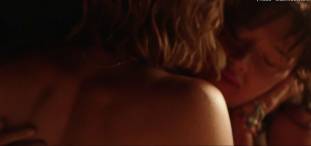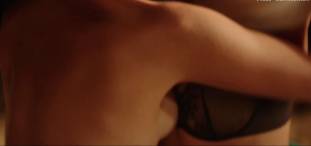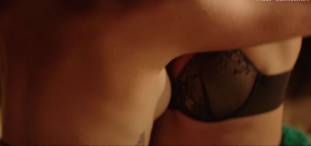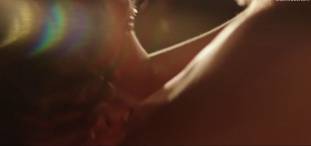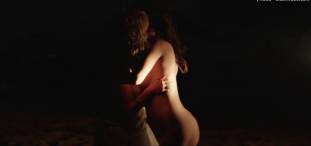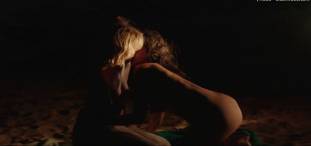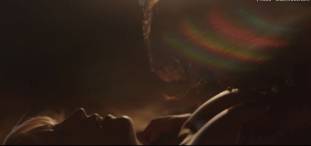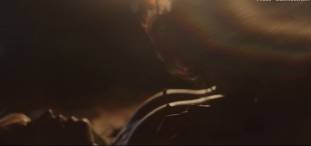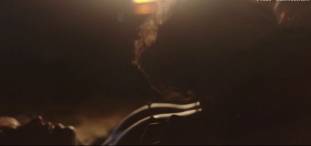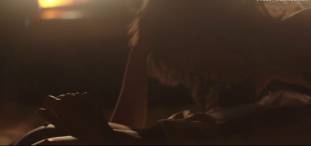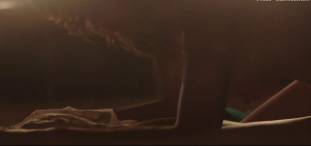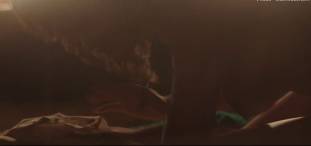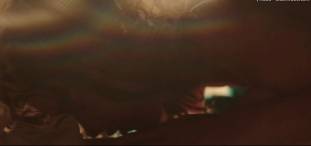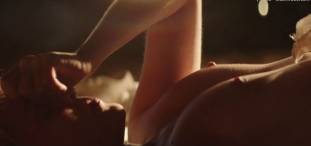 Dianna Agron Nude Debut in Bare (Video)