Here's Cynthia Addai-Robinson topless in bed on Spartacus: Vengeance.
Lucy Lawless' once personal and loyal slave on the drama, Naevia, gets some loving in this scene.
Cynthia, who took over this role in the second season, shows us what she brings to the table, which happens to include some rather nice breasts.
If she looks familiar, you may have seen her in Colombiana or the handful of other shows she's been in like FlashForward, Law & Order or CSI: Miami.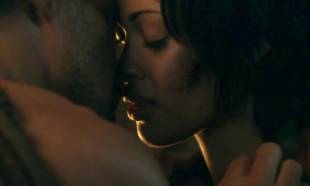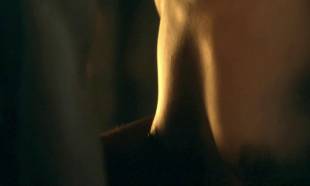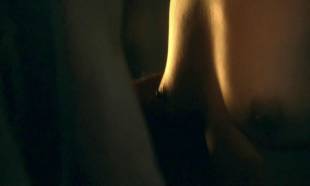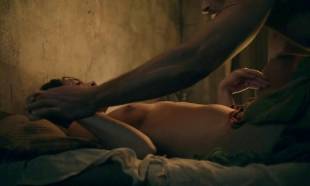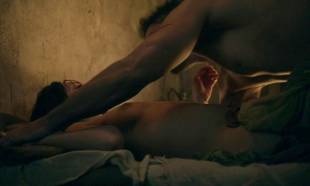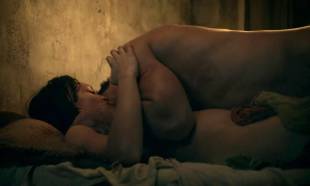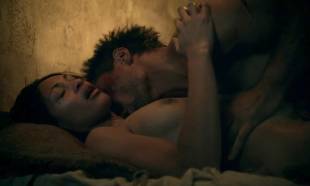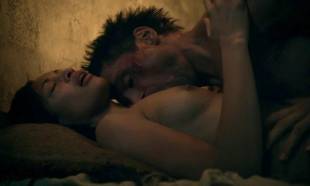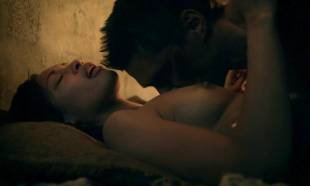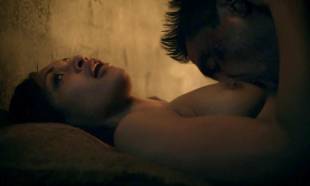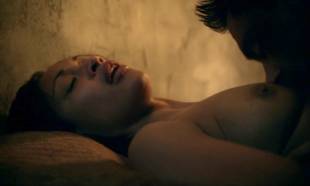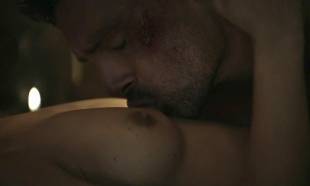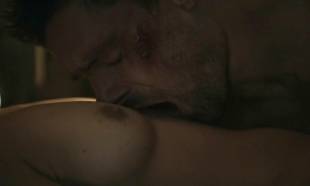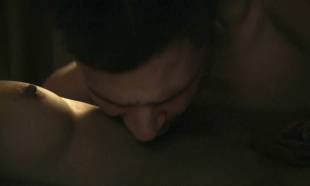 Cynthia Addai-Robinson Topless In Bed For Lovin' On Spartacus (Video)