You may not have heard of her before but after seeing French actress Clara Ponsot nude, you won't soon forget her.
Especially in a scene filmed with Clara butt naked with a view of her perfect ass as she does her hair in the mirror.
As the camera closes in, we see she's also got a great pair of breasts to go with that figure. She then gazes through the mirror, gives a wink and teases with her tongue for the cherry on top.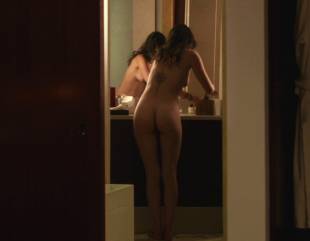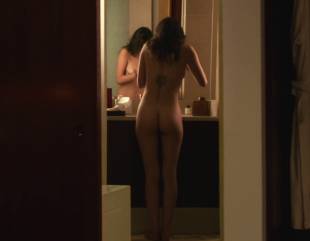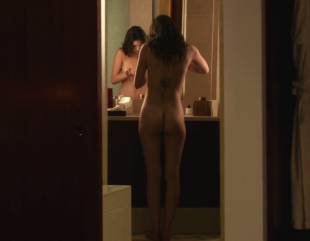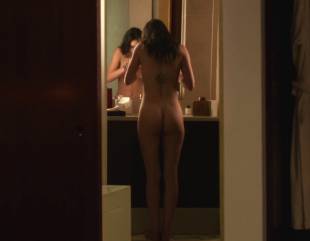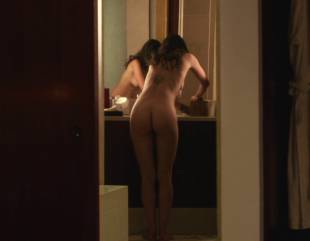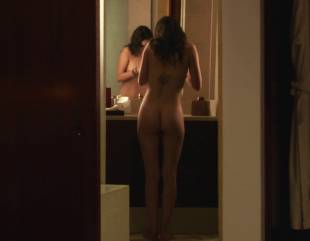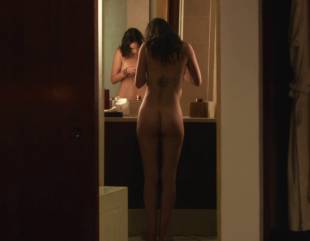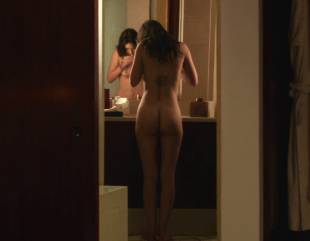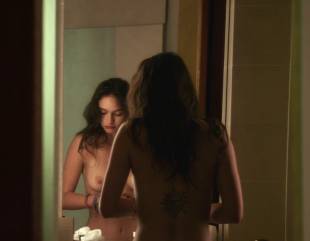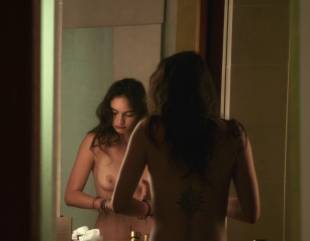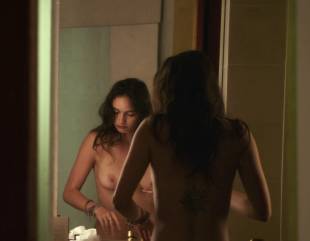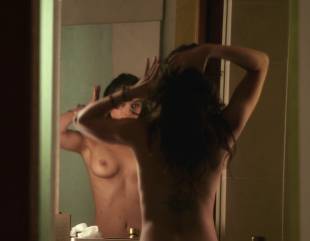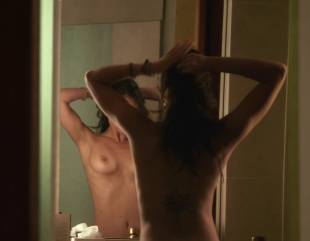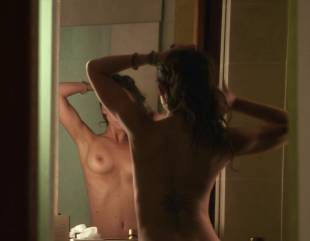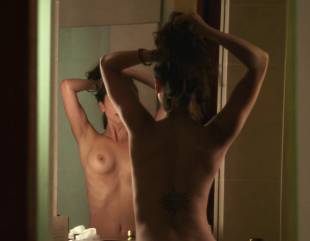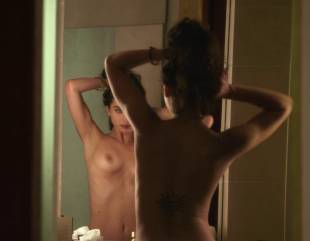 Clara Ponsot Nude from Head To Toe in Les Infideles (Video)