Here's Chiara Mastroianni nude from the French film Les Salauds.
Chiara flashes a glimpse as she's taking takes off her nightie to get into bed. She then gives us a long look at those breasts laying in bed while the man runs his hands over her assets.
We also get a quick flash of what she's got going on down under before she gets up to answer the phone.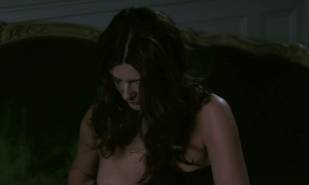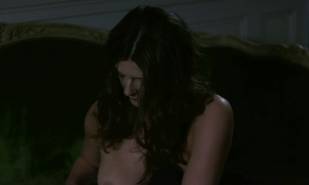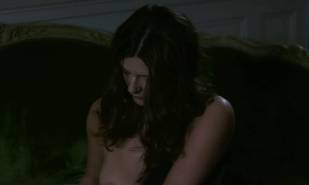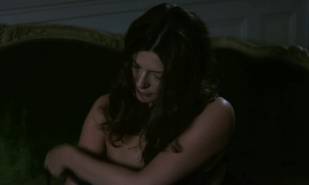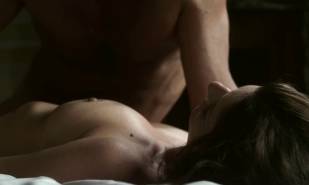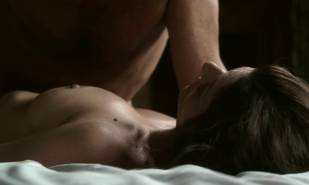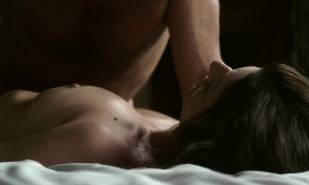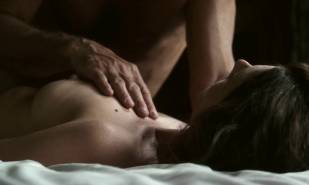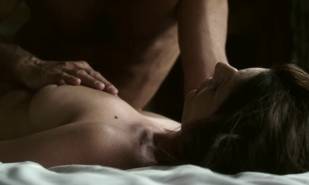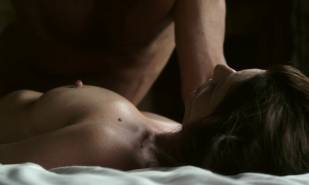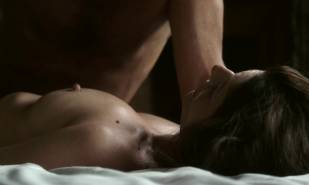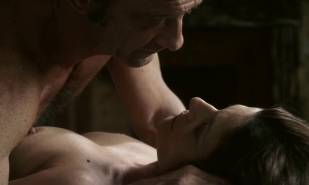 Chiara Mastroianni Nude In Bed from Les Salauds (Video)