Here's Cara Delevingne nude in Tulip Fever.
The film hit theaters only a couple of days ago but thanks to this short preview we already have the model making her nude debut in the romance drama.
We get a nice look at Cara's breasts as she becomes intimate in the bedroom and her male friend shoves his face right into them. We get a slight peek at her bottom but not a full shot due to the camera angle.
The scene is followed by a quick flash of an unknown extra flashing her tits on the streets.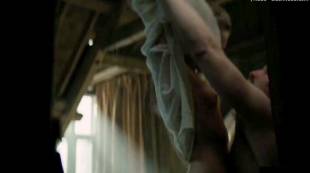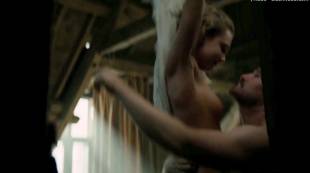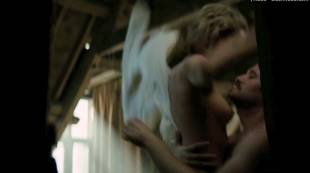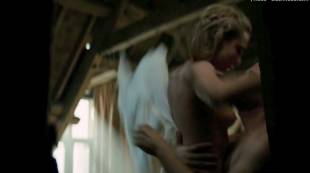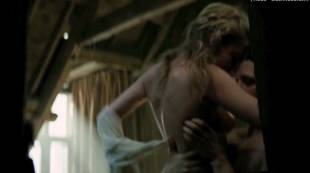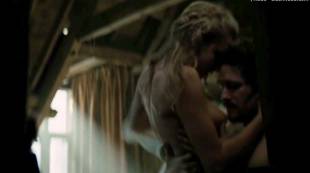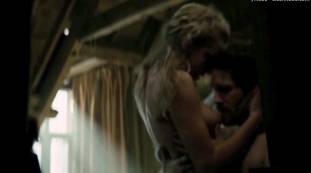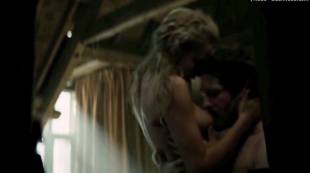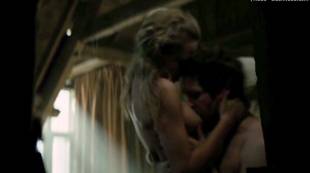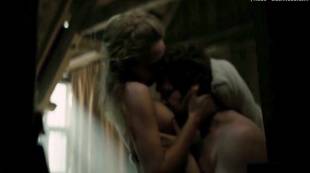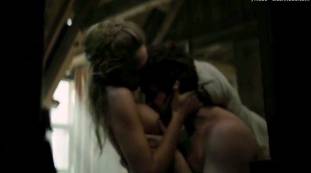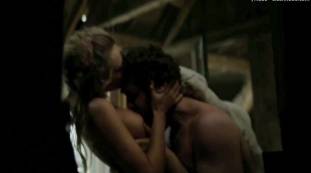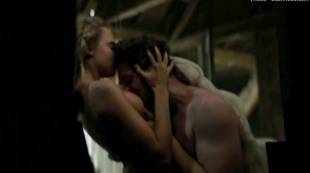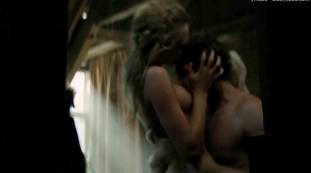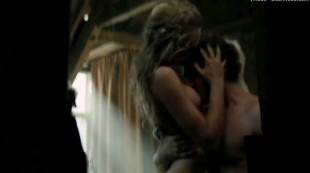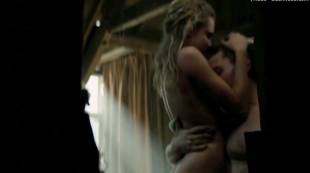 Cara Delevingne Nude Debut in Tulip Fever (Video)