Here's Brie Larson topless in Tanner Hall.
Brie may be best known for Room but before her Oscar turn, she played Kate, a teen dealing with adolescence in an all-girls boarding school.
And in this scene from Tanner Hall, she turns on the sexy wearing nothing but a towel in the bathroom.
But that comes off too and after a frontal tease of her chest, we get a peek at her nipples with her hand caressing her wet breasts.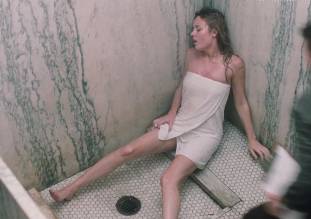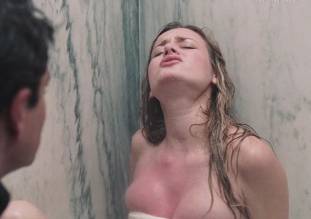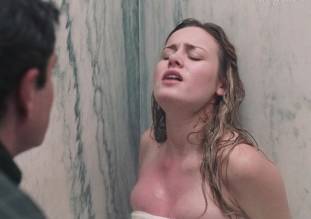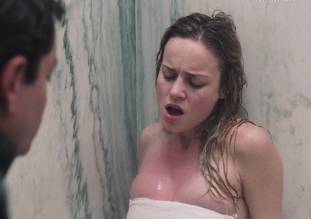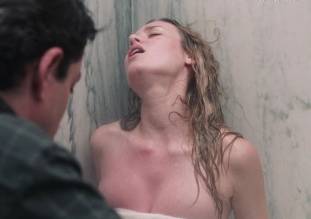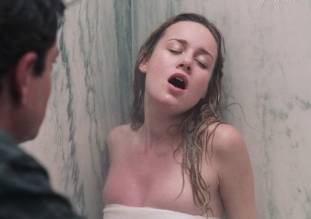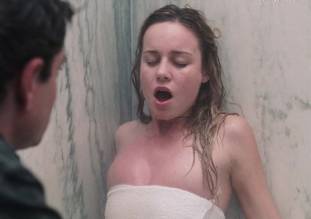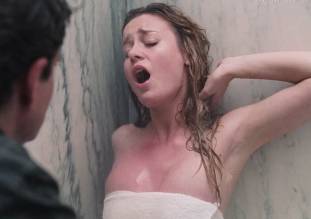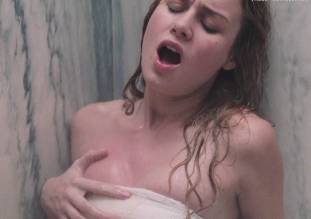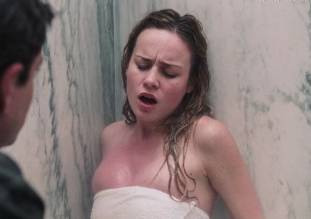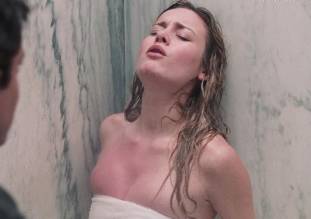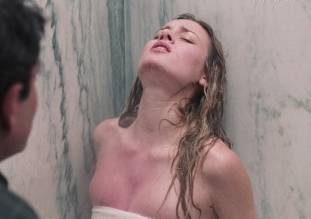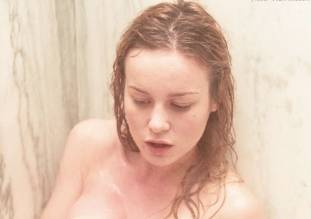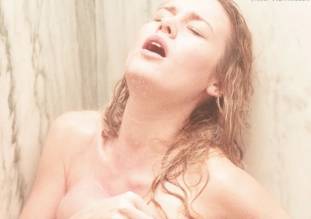 Brie Larson Topless in Tanner Hall (Video)