Here are Kerry Norton & Briana Evigan topless together in Toy.
The hotties strip down in this lesbian scene from the film.
Kerry gets things started by revealing her breasts and laying back to get some loving from Briana. And with the camera perfectly placed behind her, we get a great shot of her butt in delicate panties as she goes to work.
That's followed by a great shot of Briana Evigan's breasts and perfect nipples as she moves even closer and gets on top.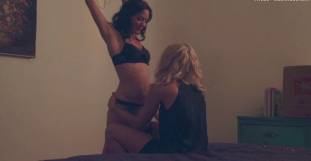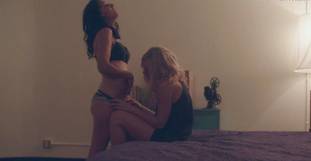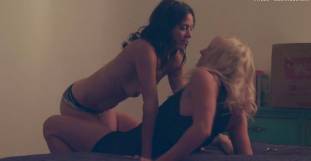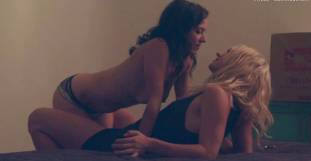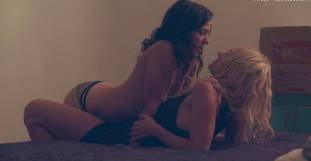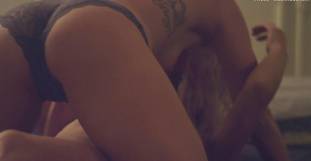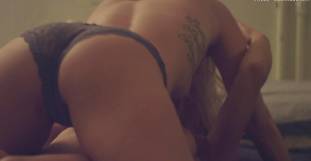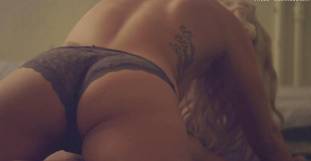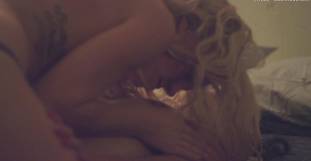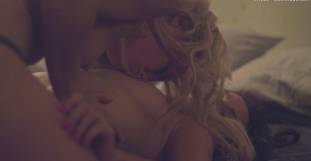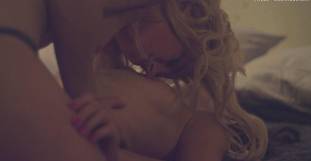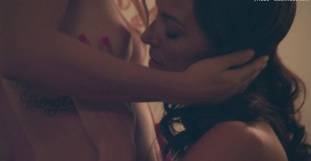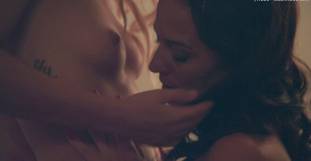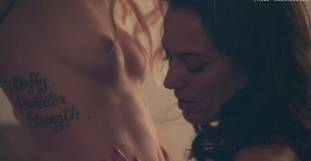 Kerry Norton & Briana Evigan Topless Lesbian Scene in Toy (Video)