Here's Bel Powley nude in Diary of a Teenage Girl.
The 23-year-old British actress best known as Daisy Miller in M.I. High makes her nude debut.
Miller plays a teen who gets into a sexual relationship with her mother's boyfriend.
She has a couple of nude scenes. In the first, she stands nude top to bottom to reveal her bare ass and breasts as she squeezes them in front of a mirror.
In the second one, she gets out of bed topless as she confronts the man when he tells her he has to leave.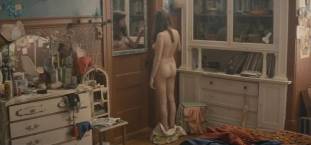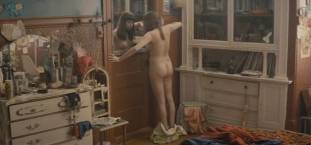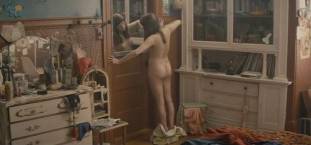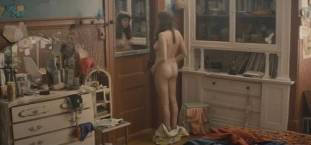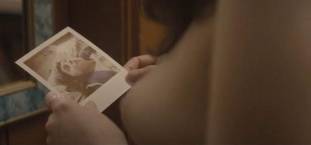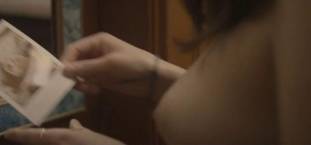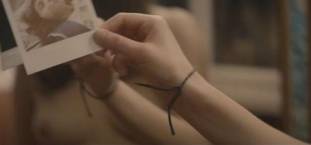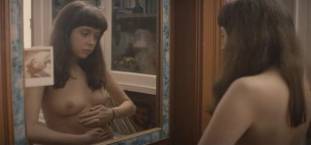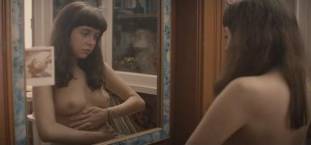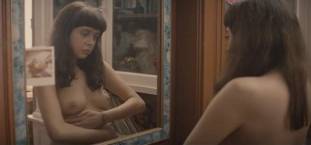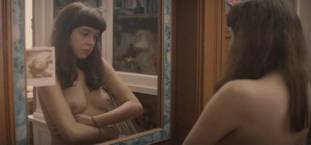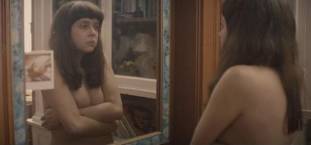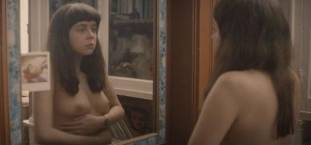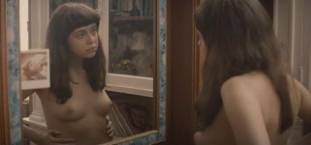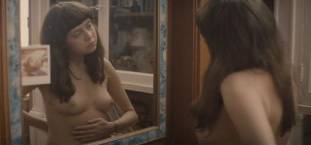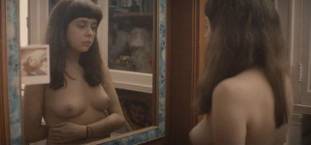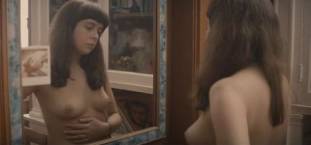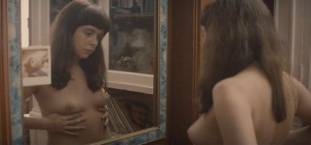 Bel Powley Nude Top To Bottom in Diary of a Teenage Girl (Video)