Here's Ally Walker topless in Tell Me You Love Me.
Ally takes off her top to climb on top of Tim DeKay. We get a great look at her breasts and memorable nipples throughout the scene from all angles.
It's a sex scene but it's not what you'd expect despite the beautiful view.
Both Ally and Tim stick their hands down their pants to pleasure themselves while they rub up against each other and try to get off.
By the look on Ally Walker's face, she can't believe how much she's enjoying it.
Not to mention Ally could probably qualify as Allison Janney's doppelganger.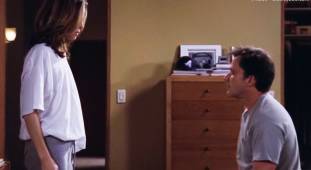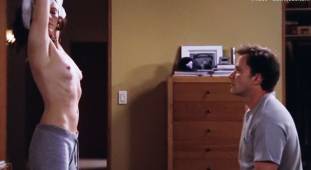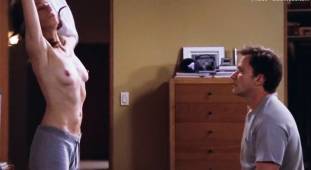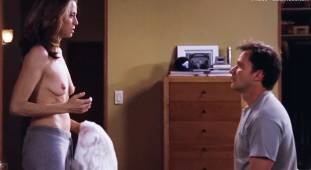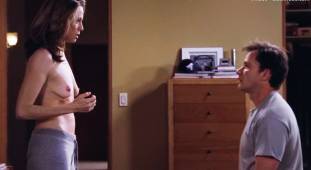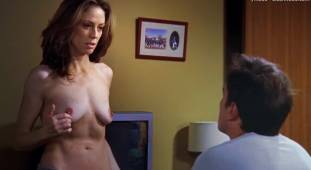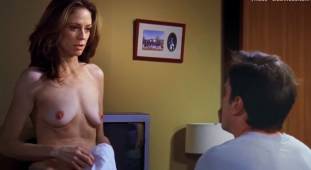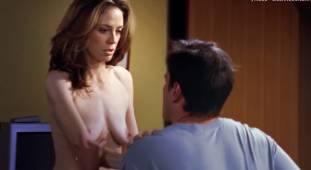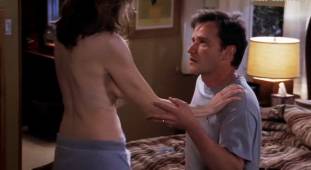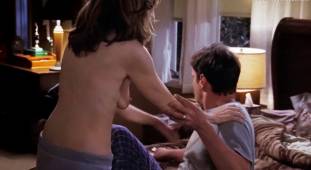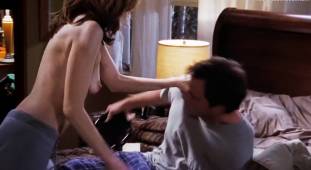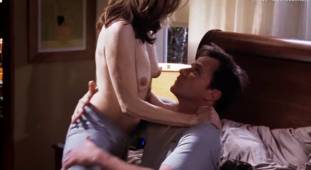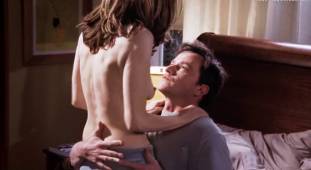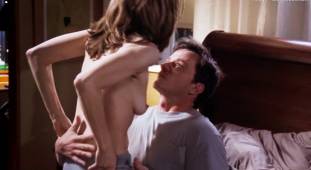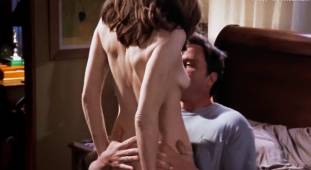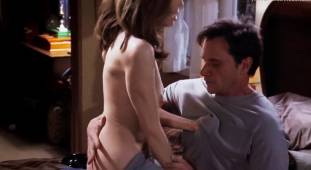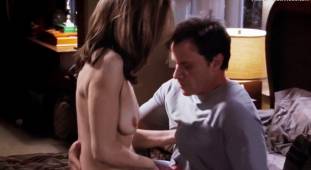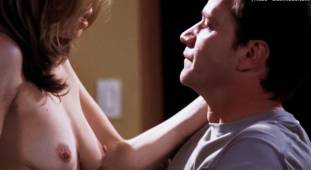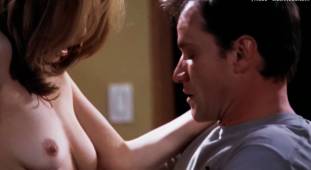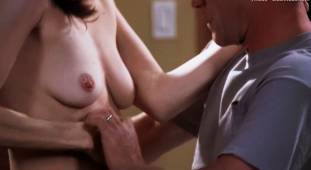 Ally Walker Topless in Tell Me You Love Me (Video)