Here's Catherine Walker and Alexis Peterman topless together.
The two get in some girl on girl action in this scene from Strike Back.
They both give us a great look at their breasts as they strip down, take off the bras, makeout and then get on bed.
Catherine is on her back for most of the scene with several closeups of her breasts and expressions as she's pleasured by Alexis.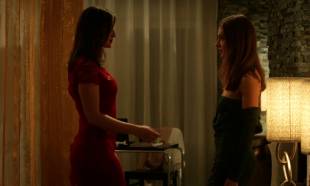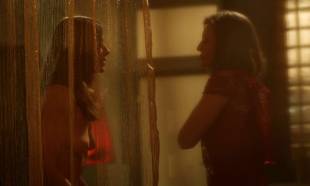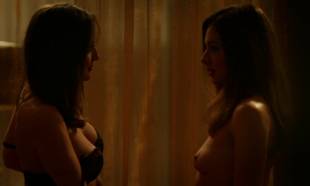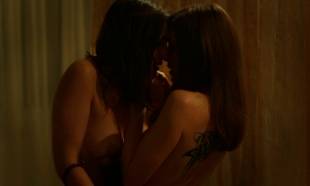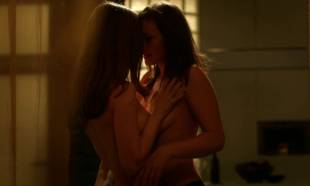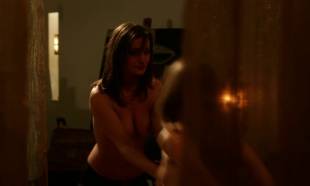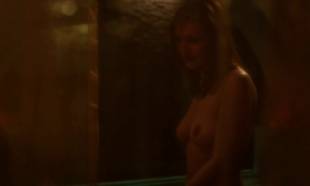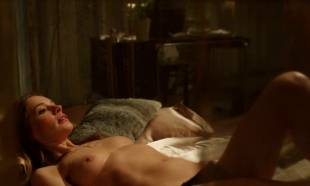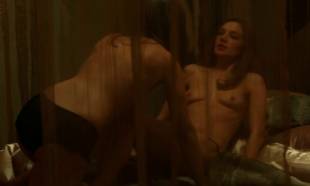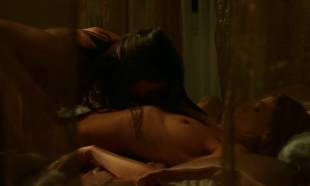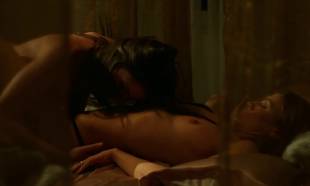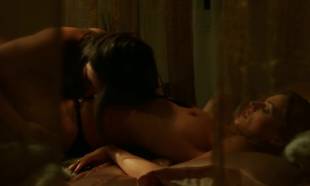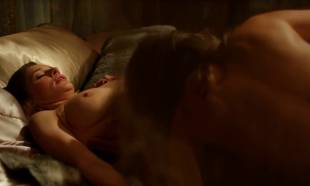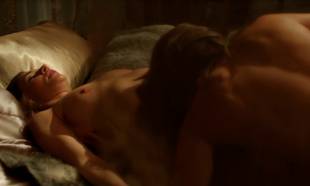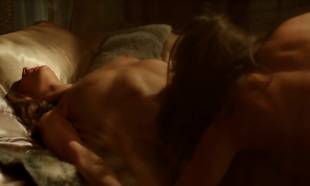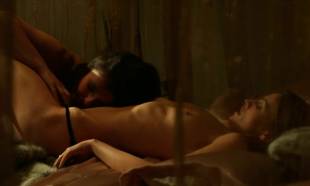 Catherine Walker & Alexis Peterman Topless Pleasure in Strike Back (Video)