Here's Alexia Giordano nude in Versailles.
The curly haired blonde gets naked to ride in this scene from the TV series by Canal Plus.
It's set in 1667 around the all-powerful king of France, Louis XIV, where he decides to build the greatest palace in the world - Versailles.
We get a look at Alexia's body and breasts with her on top. She even lets the juices out to end it... in a way you probably don't expect.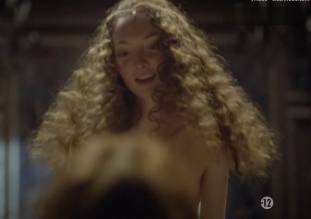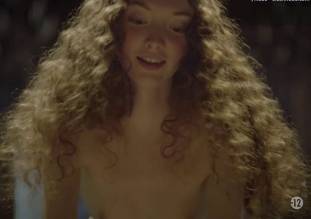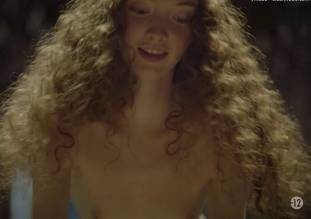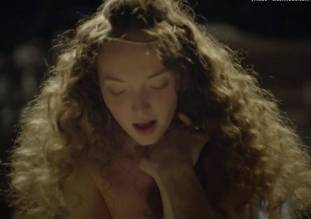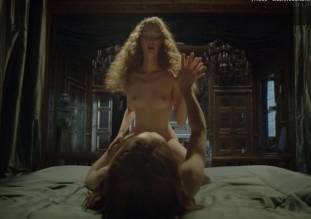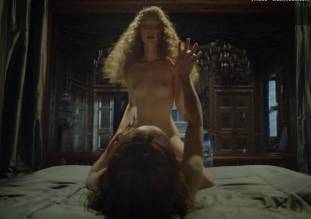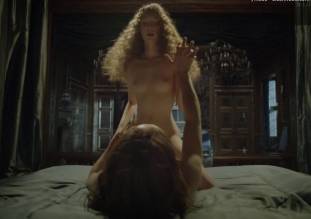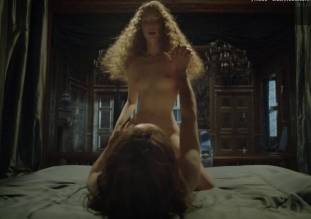 Alexia Giordano Nude in Versailles (Video)